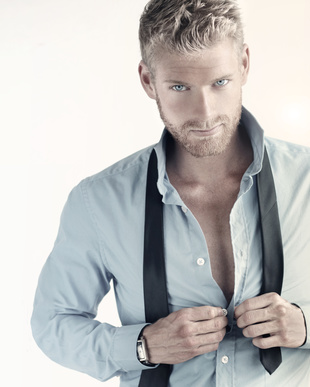 Some call Snow, or Doctor Ashton Frost, an emotional nightmare. Some call him the Surgeon General. And some just call him asshole. He knows he is and he doesn't much care. As long as he can do his job and has the three friends he's let into his life, he's fine.
Mostly.
(Here, on our very sexy Tumblr, is our actual inspiration for Snow.)
Snow left home at eighteen and joined the Army with his best friend, Lucas Vallois. Lucas is the only one who knew what Snow had been hiding throughout his childhood years—that his father was abusive and that the abuse had turned to outright neglect after his mother died of cancer when he was seven. Kids at school, seeing his poverty and his bruises, had picked on him, and the first day he'd seen the new kid, Lucas, Snow had expected the same from the dark-haired boy. Instead, Lucas had yanked a bully off of him and then stood beside Snow, earning his life-long devotion.
They spent four years in the Army to pay for college. There they met Rowan Ward–a tough and cheerful soldier–who surprised them into another life-long friendship. When Snow and Lucas got out of the Army, Lucas had his goals set on being a wealthy businessman. Snow wanted only to be a doctor. The human body fascinates him, offers him the greatest of challenges in its mystery. And though he's sure nobody truly understands, his need to help people is strong. That need stemmed from watching his mother die. The whole experience left Snow with nightmares. Surgery gives him the control he has to have.
Snow doesn't give up control easily and he doesn't love easily.
Unlike Lucas, Snow has no physical attraction toward women and he's never bothered to hide his preference. He and Lucas moved to Maryland while Snow attended Johns Hopkins Medical School, then Lucas moved with him to settle in Cincinnati for his current residency as a trauma surgeon at the University of Cincinnati Hospital. Rowe soon followed and they met Ian, a younger man who was trapped in a rough situation. The three men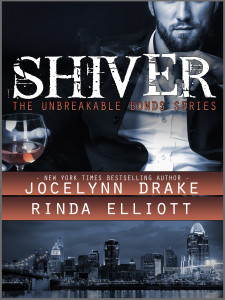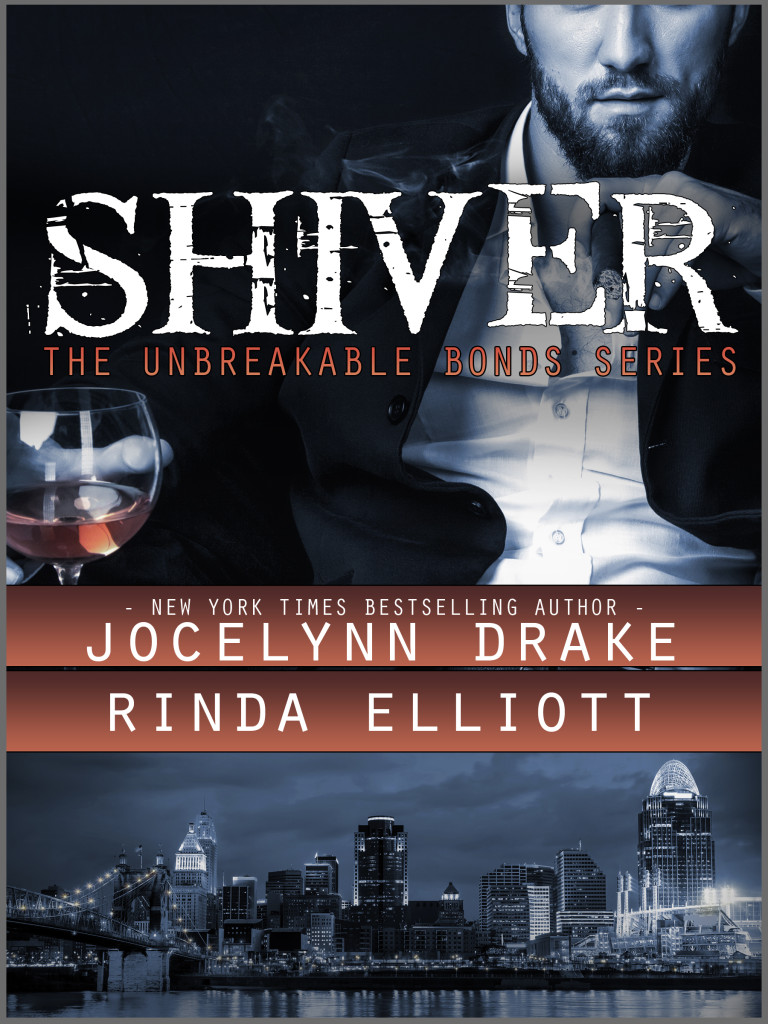 took Ian under their wings and Snow feels his family is complete.
He has a job he loves and three close friends—everything he thinks he needs. As long as he has those things, Snow manages to fight the emotional wreck of his childhood as well as the residual anger that always simmers just under his surface.
You'll first meet Snow in SHIVER, which releases October 27th! It's up for pre-order at Amazon, Barnes and Noble, iTunes, and Kobo.