I'm writing you from chilly Baltimore today, waiting for my flight back to the warm, sunny south. I traveled for my day job holiday party, where lots of fun, laughs, and alcohol was had. I'm about as introvert as they come and I always dread these parties, sure that I would have such a better time in my room writing, but once I'm there, chatting with people I don't get to see in person often, it's a fabulous time.
So… this morning, I am armed with bottles of advil, water, and my hot English Breakfast tea. We can do this.
I wanted to write something fun this morning since I know I have marketed the crap out of readers for the past month (and I thank you for your patience and help in spreading the word).  My topic for today is my top 5 list of heroes who make your knees weak. Now for this list, the hero can be anyone from literature, movies, TV or … wherever.  Now these swoon-worthy heroes are in no particular order because I could no sooner pick a favorite among them than I could pick a favorite star from the sky.
Darcy – Pride and Prejudice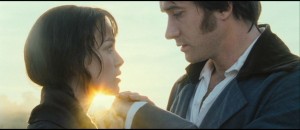 Socially awkward, stiff, and so unyielding, but watching the man crack; watching the man step out and take a chance, to show a little of himself, grasping tentatively for love. I love Darcy, but then I think so many women do. I love that he tries to undo the wrongs that hit Elizabeth's life and family. "I did it all for you. You must know that." Swoon. I won't go into my favorite version Darcy. I've read the book several times and watched a couple movie versions. There still a big one that I haven't seen yet.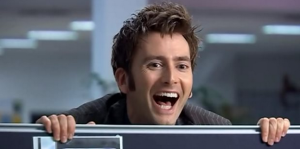 The Doctor — Doctor Who (10th Doctor)
It was at the prodding of my younger brother that I finally discovered The Doctor, but I have to admit that it was with the 10th Doctor (David Tennant) that I fell in love. He's a little bit manic, a little bit broken, a little bit scary, and a whole lot of awesome.  His love story with Rose is one of the greatest. "I'm burning up a star just to say good-bye to you." Of all the doctors that I've watched so far, he's the one who has made me laugh out loud and cry the most.  In fact, there was lots and lots of crying with this man, but he was worth every freaking tear.
Danaus — Dark Days Series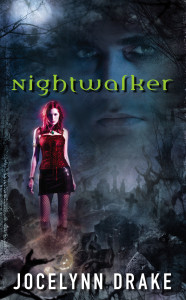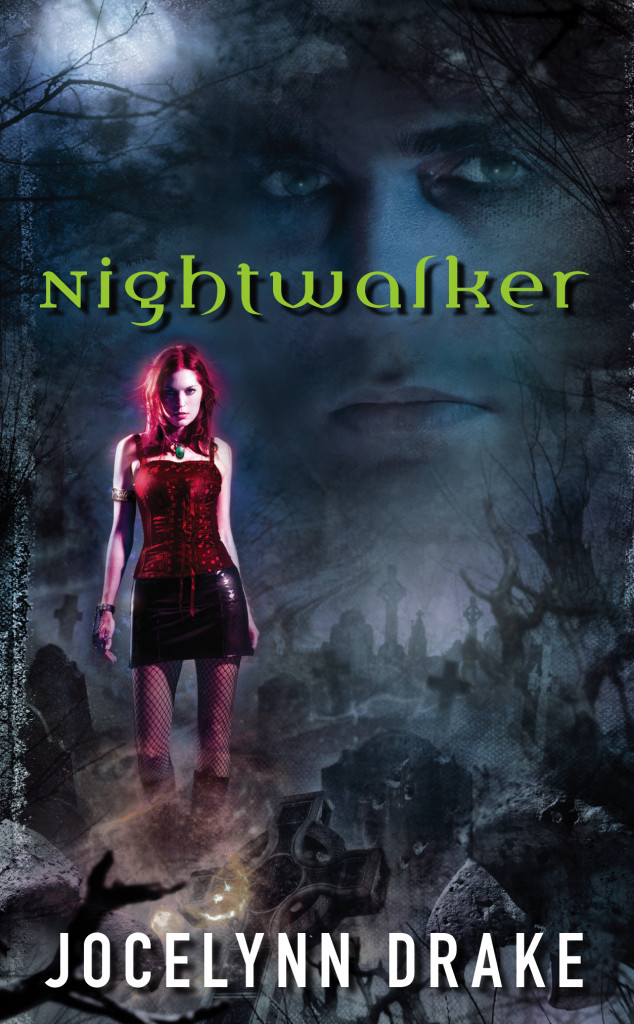 No, it's not cheating to use your own character! I normally wouldn't, but I ran across a quote that Danaus tells Adio to relay to Mira.  "I'll be your Rowe." My heart just melted. Here's a man who hated Mira at the beginning. He hated what she was, everything she represented in his world, but he got to know her with time and discovered that she was more than just a nightwalker. She was a leader, a friend, a lover, and an enforcer. And he fell in love with the person. He cherished her, and while he might not have completely supported her cause, he tried to understand it. He was even willing to change for her.  I think I love his quiet strength and his dignity. I love his hardness, but also his ability to change.
Ty and Zane — Cut & Run Series
Okay, so I can't choose between them. They are so awesome together and I think that's some of what gives them their knees-weakening ability. They are damaged, but together they help each other heal. They make each other stronger.  It's such a lovely slow burn, watching the two men slowly fall in love and finding the strength to allow themselves to be vulnerable with another person. To learn to trust. I love their sexiness. I love their twisted sense of humor. I love their fun.
Okay… I lied. I don't know who my fifth hero would be.  I'm tempted to put in Lucas from Shiver, but I think you might kick me.  So, I throw the question out to you. Who would you include on my list? What hero or even heroine makes you weak in the knees?