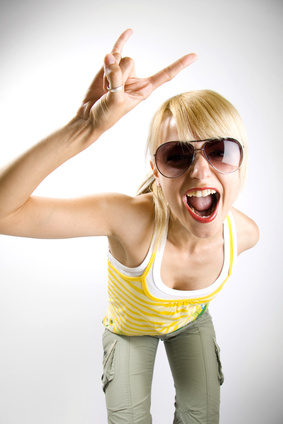 Jocelynn has been taking up the blog slack lately. You guys have no idea how much I appreciate her. I've blogged about health issues, so I won't go there again, but we may be onto the answer and it's possible there is a fix. This will change everything. I may have my life back.
I will be ready to take over the world.
I'm normally a faster writer than I have been the last couple of years. I once had contracts for five full length books that had to come out the same year. That wasn't planned. I had contracts on two and got surprised when Harlequin Teen called about books they'd passed on a couple of years before. So I took on a bit too much. It's not just about writing the books. It's about revisions, edits, line edits, promo and more. So that was a LOT of work. I'll never put out that many books again in one year—not ones that all have to be written.
I'm self-publishing mostly right now and there is more work involved, too. But I'd like to be able to get more than two books a year done. Right now, I'm focusing mostly on the Unbreakable Bonds series and because Jocelynn and I are writing really long books, it takes time. Add in revisions, edits, line edits, cover design, blurbs, promo… It's a little different than it was going through a publisher. Thing is, doing this as a business, as your source of income? That makes things trickier. Closer book releases keep food on the table. Since I've spent a lot of time ill and frankly worried to death about why, I haven't been consistent enough in using my time wisely. I expect that will change now. I'm hoping to have at least three books out a year from here on out.
So, Jocelynn is flying to my neck of the woods later this year for a fun writer's ret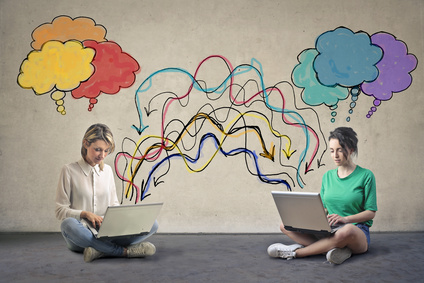 reat with our mutual friend, Rachel Vincent. I'm hoping I feel well because I miss her like crazy and I can't wait for what we have planned. We're fleshing out the last Unbreakable Bonds book, which is Ian's and we're possibly plotting out another series to write together. It will most definitely be MM romance because we both love it so much, but it's possible we'll combine our love of urban fantasy because we both got our starts there. We work well together and I expect that will only improve along with my health.
So look out world, it could be the two of us taking over! 😉
Right now, you can catch up on all Unbreakable Bonds books in this order. And for lots more fun info, click on this banner. We have character write-ups, free short stories and more!