So, Psycho Romeo has been out a week now and I'm thrilled our Geoffrey and Sven met with such enthusiasm. I honestly love this book and I'm harder on myself than anyone else can be, so I'm always thinking there were improvements that could have been made. This is one of those stories that just felt solid in my gut and I'm pretty sure it was that way for Jocelynn, too. We wondered how many would follow us after the Unbreakable Bonds series. Hoped readers would give the new series a try. We're so happy a bunch of you jumped in again!!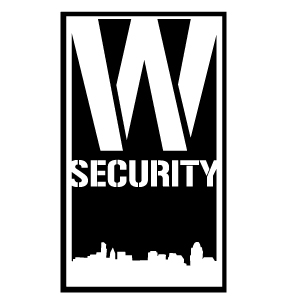 We have lots of exciting things planned for this series. You should have heard our plotting call the other day–we have part of the book after this one figured out and wow, are you in for a roller coaster ride with that one, too. The Ward Security books don't have an overall arc like the Unbreakable Bonds series as far as suspense, but what they will share is the growing friendships between Ward Security employees. This is a trope Jocelynn and I both love fiercely, so I expect it will thread a lot of our work.
I feel Sven and Geoffrey were the perfect couple to launch this series. Though we kept silent about who would be with Sven, we knew pretty early Geoffrey was perfect for him. Our reader's group was rooting from them early on. (#GEOVEN forever. LOL) I'm nuts about that group of readers! But Geoffrey, originally meant to be a one-off character, captured our hearts, so writing his story was genuinely fun. I'm almost sorry we finished.
So, thanks again for following us into this new, exciting territory. We hope to give readers a lot of thrilling ups and downs again. We promise sizzling love stories and yeah, yeah, occasionally, I'll let Jocelynn blow shit up. If you could only see how happy that makes her. 😉
We have a newsletter we send out only with new releases. No worries about spam. But it's a great way to know when we have new books coming out. You can sign up in that box at the top right. And don't forget, we're fairly vocal in the group Unbreakable Readers. There you can go through our character inspiration photo albums and get sneak peeks ahead of everyone else. We also have a sexy, sexy Tumblr where we also post pics of our character inspirations.
If you haven't yet picked up Psycho Romeo you can find it at these online outlets: