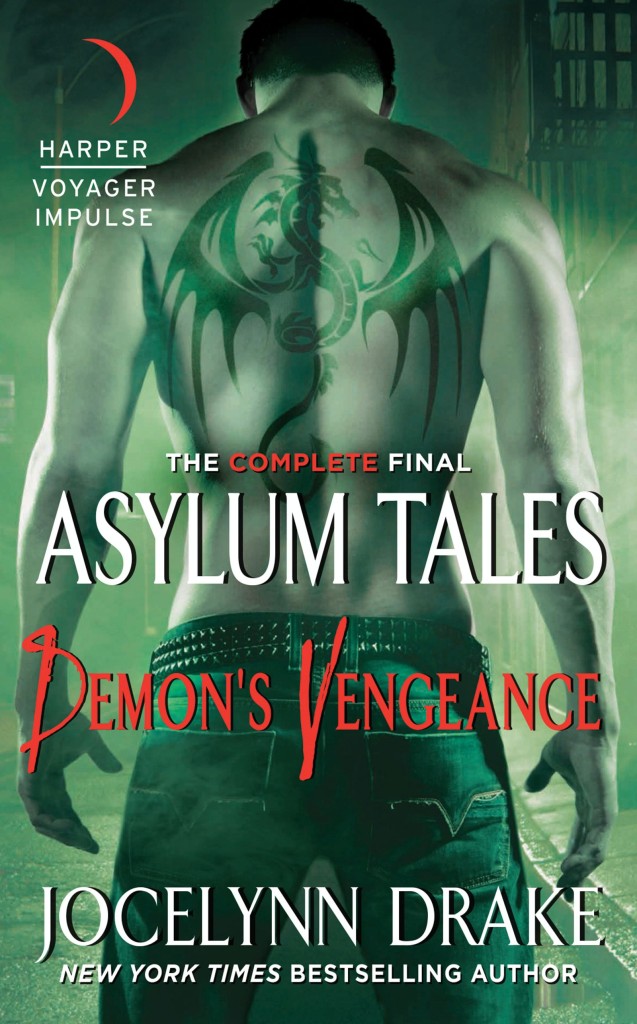 The Final Book in the Asylum Tales
Gage is a powerful warlock in Low Town, where elves, faeries, trolls, goblins, and vampires walk free among humanity. But there are two dangerous entities murdering families and children, and Gage needs to stop them before anybody else gets hurt.
When Gage discovers a demon locked away it offers him access to dark magic in exchange for its freedom – a dangerous opportunity, but one that could save his loved ones. Gage must choose between what is right and what is easy … except he's running out of time.
Would you like to get your own copy of Demon's Vengeance?