The Dark Days Series
What if I told you that the only thing standing between humans and total destruction of the entire race, was a vampire and a vampire hunter?  Dark Days are coming.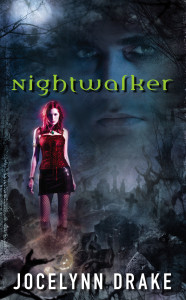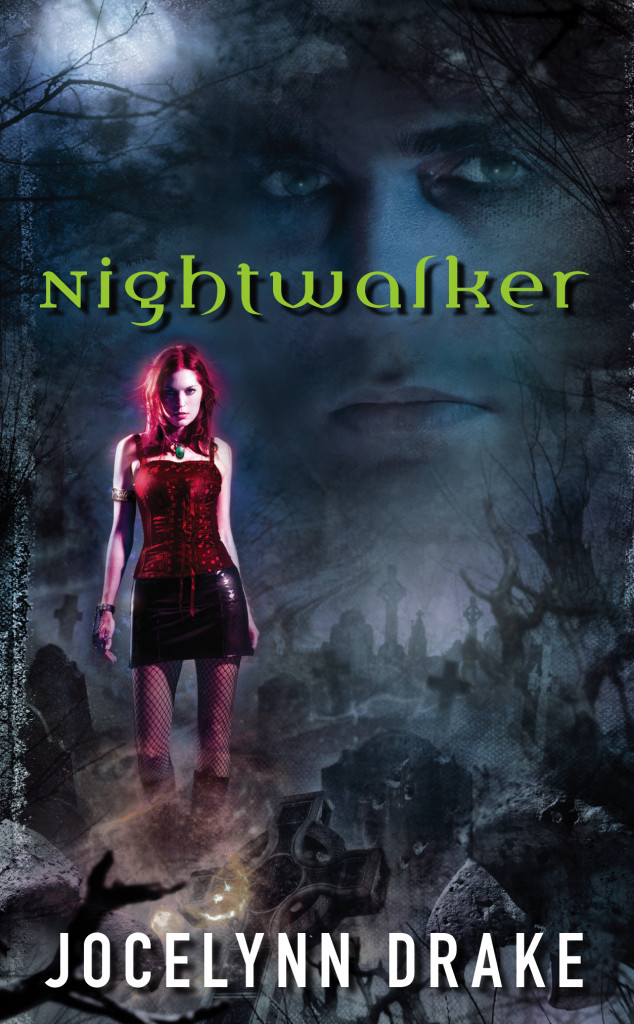 Mira, the Fire Starter has been is trying to save the world from the naturi, but she might have finally met her match in the vampire hunter Danaus, a man with a secret and a hidden skill.
The naturi as an ancient race that worked for many years to protect the earth.  Unfortunately, their efforts were frequently undone by both the humans and the bori — a race of creatures that survived on the energy generated by a living creature's soul.  In a rare moment of camaraderie, the vampires (nightwalkers) and the lycanthropes (werewolves) teamed up to lock the naturi and the bori away in an alternative plane of existence.
But Dark Days are ahead.
Not all the naturi were locked away.  A few escaped and they have been working for centuries to free their queen and the rest of the naturi so that they can rid the planet of both nightwalkers and humans.
Mira is a nightwalker with a unique gift. But that unique gift has made her a target among her own people as well as others.  She determined to save humanity and crush the naturi, but she knows that she can't do it alone.  And she find her assistance in the most unexpected of places in the form of a thousand-year-old nightwalker hunter with secrets and a hidden power.
Reading Order for the Dark Days Series
Bound to Me
The Dead, the Damned and the Forgotten
Nightwalker
Dayhunter
Dawnbreaker
Pray for Dawn
Wait for Dusk
Burn the Night
And after you finish the Dark Days series, you can get ready to jump into the Lost Nights series starting with Stefan.