Exit Strategy Series
MM Romantic Suspense
Two mercenaries are forced to work together to stop a dangerous drug from being released. But they soon find themselves fighting for a chance at a life that doesn't include dead and violence.
Ice and Snow Christmas Series
MM Romance
A series of stand-alone Christmas novellas about men finding love, happiness, and acceptance during the holiday season.
Asylum Tales
MF Urban Fantasy
This series follows the adventures of a warlock turned tattoo artist as he protects his friends and tries to protect the world from the witches and warlocks.
Dark Days
MF Urban Fantasy
Meet Mira – a centuries-old nightwalker who can control fire. She has teamed up with a hunter called Danaus to fight an ancient evil. It's just that this hunter as a few secrets of his own.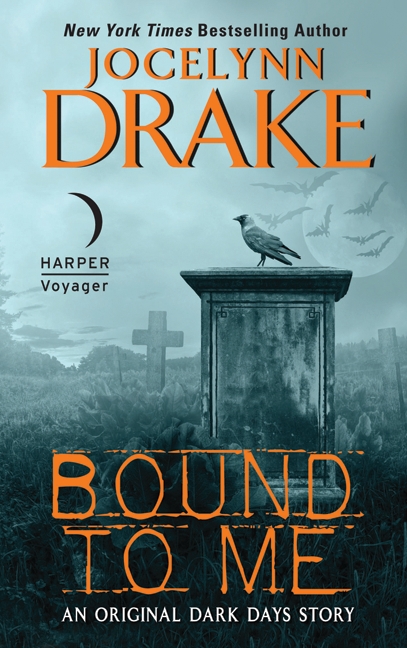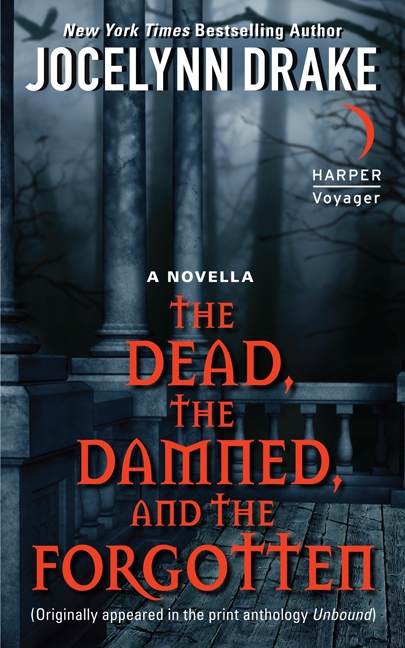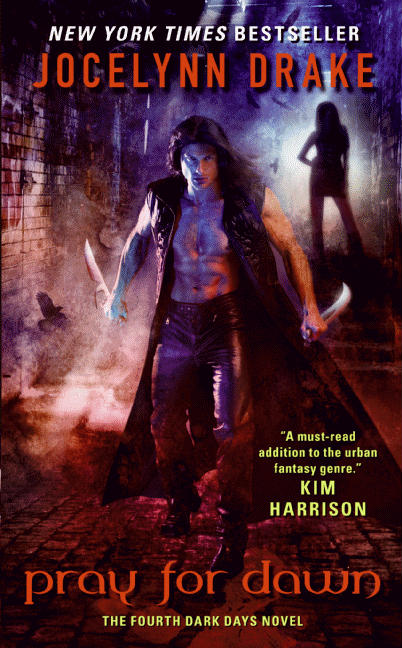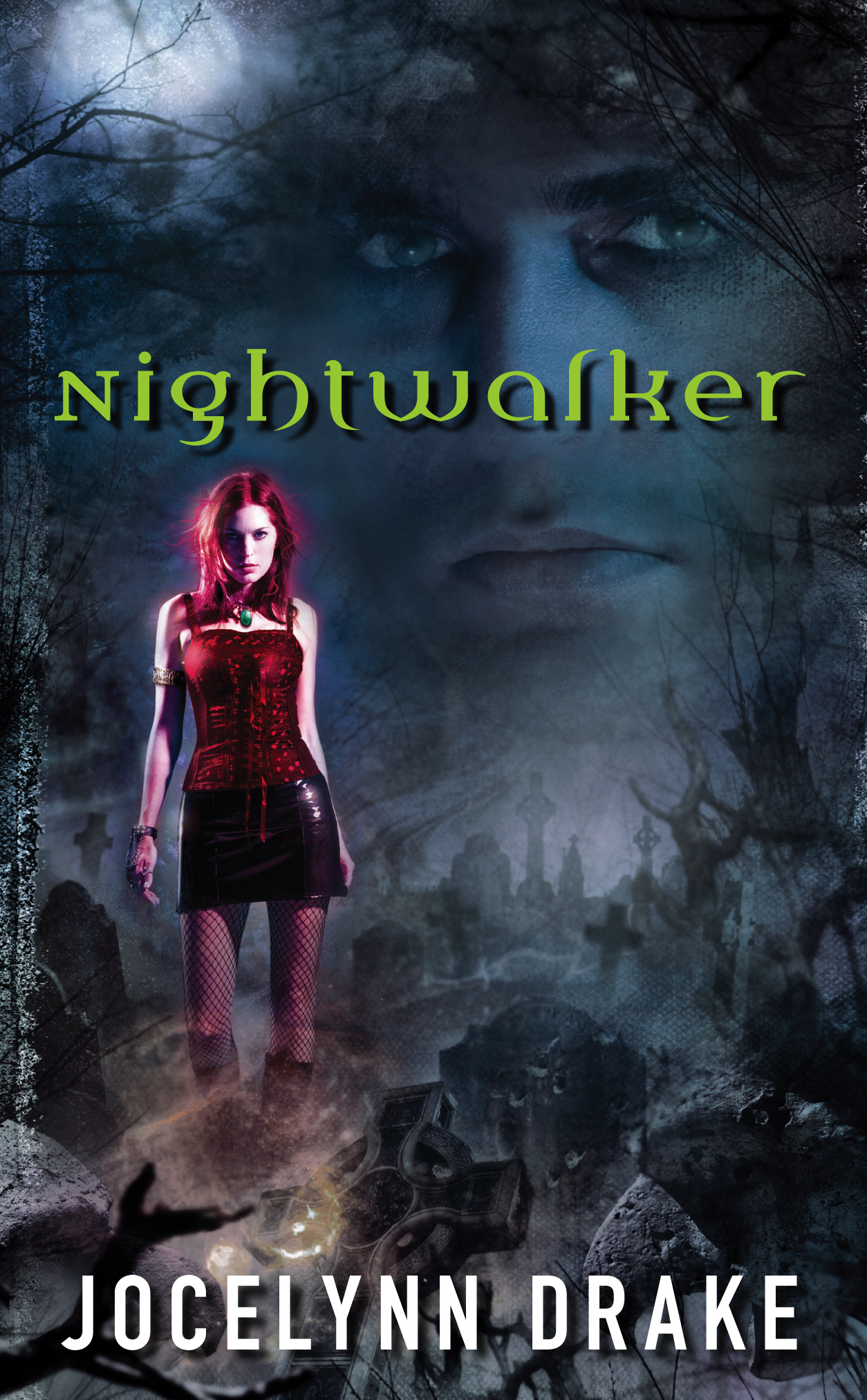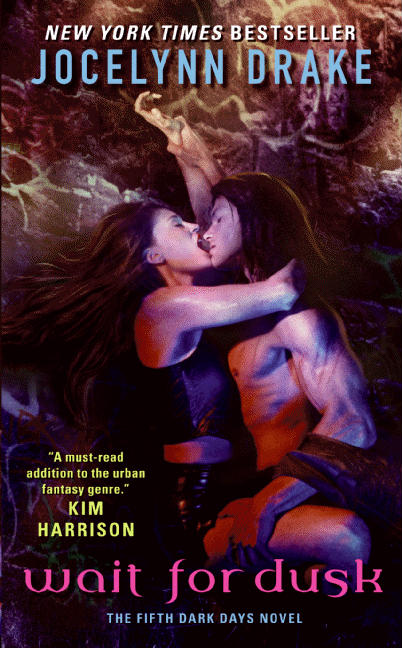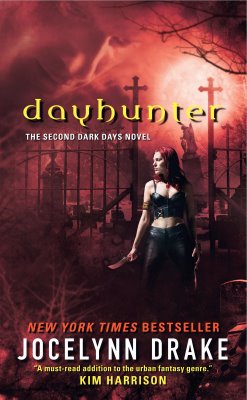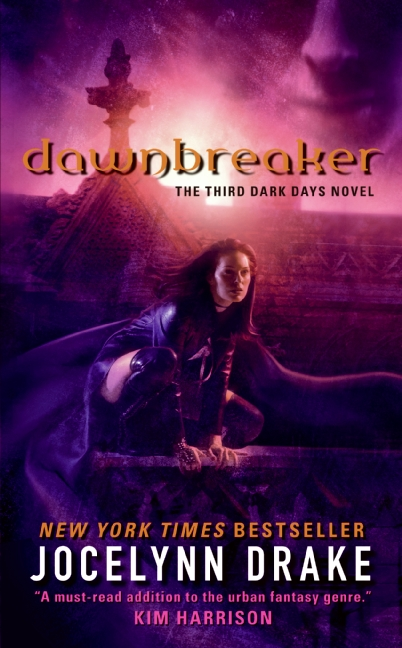 Lost Nights
MF Paranormal Romance
The Lost Nights series is a spin-off from the Dark Days series, focusing on some of the other characters that you have met, such as Stefan, Nicolai, and Valerio.