Thick As Thieves
MM Romantic Suspense
The Kithran Regenesis
MMF Science-Fiction Romance
Erotic space opera & post-apocalyptic.
Crux Survivors
Erotic post-apocalyptic compilation of books one and two. After the Crux is MMF and Sole Survivors is MF w/ a return of the MMF characters from book one. In Kindle Unlimited!
The Brothers Berneaux
MF Paranormal Romance
Sexy southern Gothic paranormal romance with Cajun food and curses and yummy romance! In Kindle Unlimited!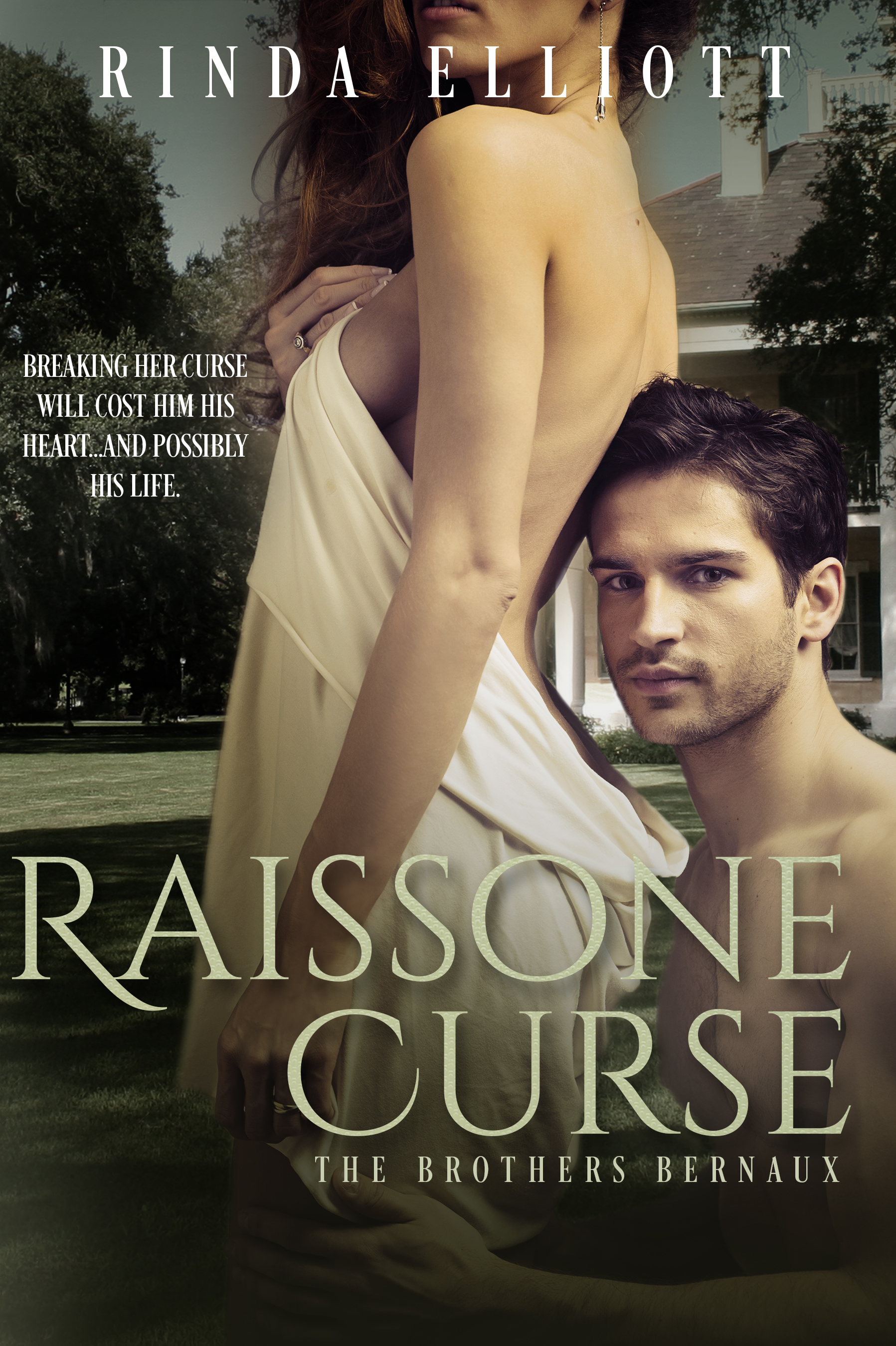 Beri O'Dell Series
MF Paranormal Romance
A mix of urban fantasy, horror and romance featuring Beri O'Dell and an ensemble cast of supernaturals. A pyro witch, an androgynous necromancer and a sexy immortal Minoan warrior.