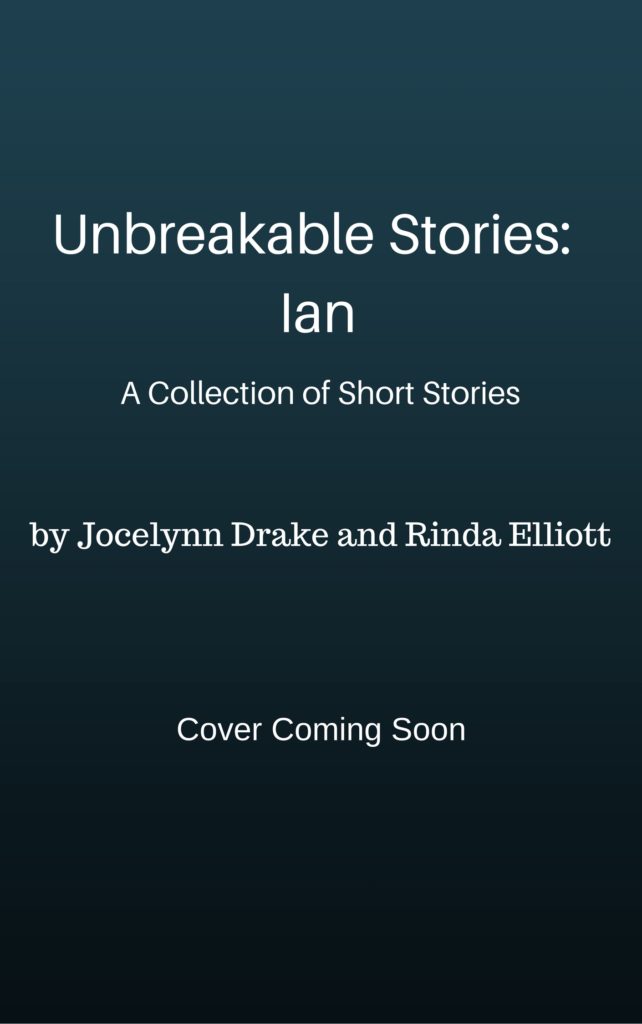 Unbreakable Stories: Ian is a collection of short stories following the ups and downs of Ian Pierce and Hollis Banner has they navigate their new relationship and the unique complications of dating with a brunch of overprotective "brothers" determined to guard Ian's heart.
This collection is more than 30,000 words and will contain at least six short stories.
We are expecting to release Unbreakable Stories: Ian in early late summer or early fall 2017.
You will be able to pre-order the collection from:
Amazon
iBooks
Barnes & Noble
Kobo