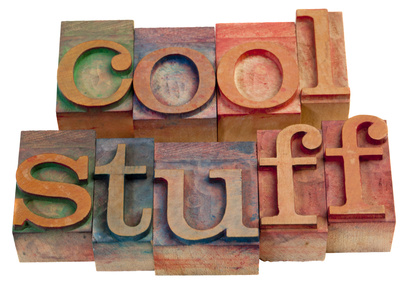 I'm taking today to catch you guys up on news!
First up, Jocelynn and I did a fun interview with Divine Magazine. Click here to find out what gets our goat and more!
We are now counting days until the release of Unbreakable Stories: Lucas! We get a lot of questions about the stories and I want to let you know these were not meant to be closure. Jocelynn and I always meant for Lucas and Andrei's love story to carry over the entire series and honestly, we originally planned to do more than one book for them. I don't know that we will–we may end up wrapping the series at four or we may do a few novellas for secondary characters we love. (We get soooo many questions about Sven! And even Geoffrey! <g>)
But with Lucas and Andrei, with their personalities, getting that HEA in the first book over the short period of time, was impossible. But trust us, these two are unbelievably in love–they're just both stubborn. LOL. So, Unbreakable Stories: Lucas is a collection of short fiction–one not so short. We put them into a convenient bundle and the whole thing came to 33 thousand words, so it's a nice chunk of s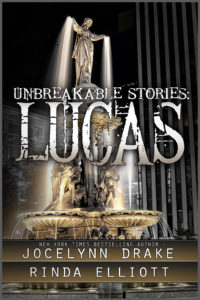 exiness. And it is that–SEXY. A couple of the free short stories were er, spiced up. 😉 Plus, there is a bonus novelette we did for the lovely people on our dedication page that brings all our guys together.
This collection releases in FIVE DAYS!!!!! Oh, and it will also be our first foray into Kindle Unlimited, so those of you who subscribe to the program can read the fun stories free. If you want to own them, they are only $1.99 in a convenient bundle for your reader. (Click on the cover to pre-order!)
We are hard at work on TORCH but we stay active on our Facebook reader's group, UNBREAKABLE READERS. We let our freak fly in there, so be warned. LOTS of sexy images of our guys crop up and our readers share their inspirations for them as well.
Last but not least, we want to thank the readers who take the time to rate and review our books. The more we have on places like Amazon, the more the books show up in searches, etc. And we absolutely love seeing them pop up on Goodreads lists, so thank you to those voting on them as well. We have the most wonderful readers!