Books by Jocelynn Drake & Rinda Elliott
The Weavers Circle Series
Six men given special powers to save the world from invading monsters. Only they can save us.
The Unbreakable Bonds Series
The Unbreakable Bonds Series follows the close friendship of four men — Lucas, Snow, Rowe, and Ian — as their lives are forever changed when a dark shadow from their past resurfaces to extract revenge.
The quartet has been drawn together through a series of struggles, tragic events, and triumphs. They have learned to lean and depend on each other through the years for their survival.
But will their friendship survive the painful events that are set to unfold?
Click here to see the full reading order.
The Unbreakable Bonds Short Story Collection
The Unbreakable Bonds Bundles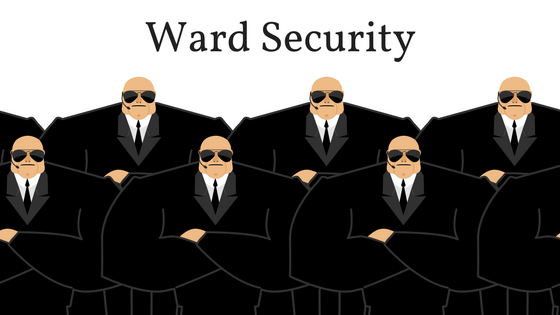 Ward Security is a new spin-off series from the Unbreakable Bonds series, featuring the employees of Rowe Ward's security company. You will not need to have read the books of the Unbreakable Bonds series to understand the events of the Ward Security series. However, the Unbreakable boys will be making appearances within Ward Security from time to time.
Click here to see the full reading order.
The Ward Security Bundles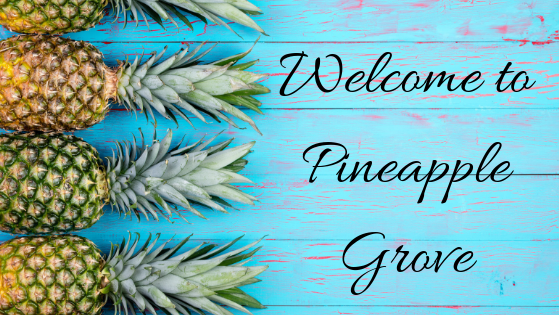 The Pineapple Grove series follows the members of a small business owners' support group that meets once a month to talk about business. Over the year, the people have grown into close friends who are always there to support each other. With each book in the series, you will get to see another member of the group fall in love and fight for that love.