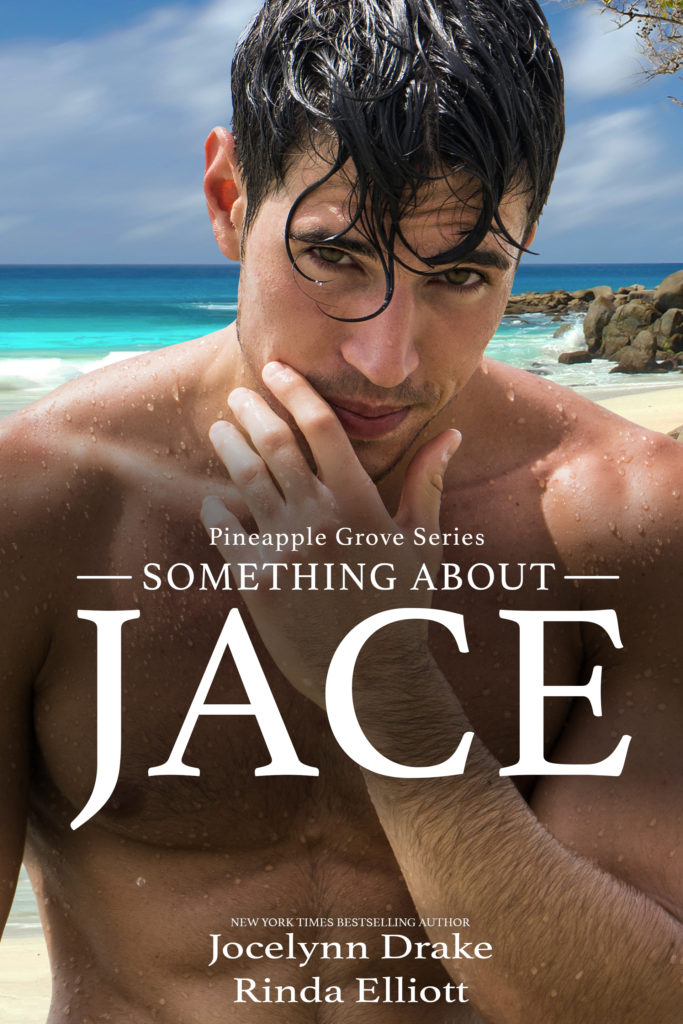 Something About Jace
Book 1 of the Pineapple Grove Series
Gallery owner Jace Townsend loves his tiny hometown of Pineapple Grove, deep in South Florida. His life is filled with sunshine, blue skies, jogging on the beach with his dog, and the greatest friends a guy could want. What more could he ask for?
Love would be a great start. After his last relationship fell apart, Jace has begun to wonder if he's ever going to find someone who would fit into his quiet life.
Of course, the last person who would fit into his life is a major movie star.
Trent Elrige is drowning. He's constantly on the go from one movie obligation to the next. And after the last stalker got a little too close for comfort, Trent decides it's time to take a step back and figure out what he's doing with his life.
Pineapple Grove seemed the perfect spot to hide for six months and figure out his future. He just wasn't expecting to be tackled by love so quickly.
But now that he's found Jace, is he willing to risk everything he's worked so hard for? And is Jace willing to walk away from his precious Pineapple Grove to be with Trent?