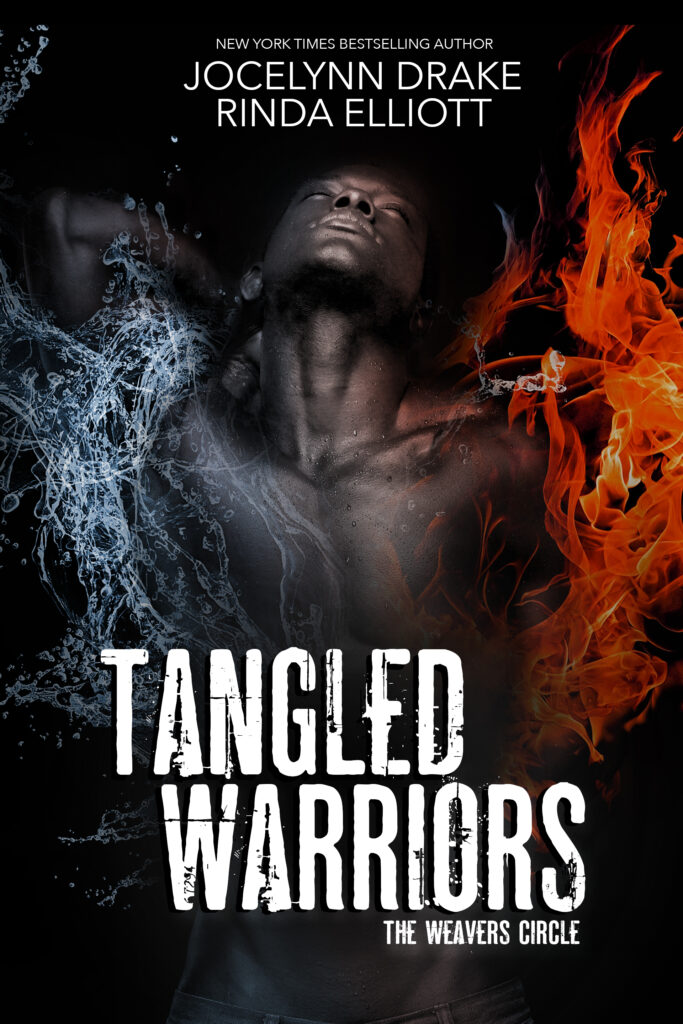 Tangled Warriors
Book 4 of the Weavers Circle
Lucien Cummings
The pestilents are trying to kill him.
He's pretty sure the Water Weaver wants to kill him as well.
But after two months of fighting an attraction for a man who couldn't possibly be his mate, Lucien cracks when he's pulled into an impulsive threesome with Calder and a sexy man they picked up in a bar.
That night was earth shattering.
And now he needs to figure out how to keep both men safe and his.
Calder Saito
Calder doesn't want to fight his attraction for the Fire Weaver any longer, but they can't really be soul mates, right?
And what about Gio? The sexy man gives him such a feeling of completeness and peace.
Could one man really have two soul mates?
Gio Russo
Can't he just have them both?
Tangled Warriors is the fourth book in the Weavers Circle series. This MMM paranormal romance includes fast-paced action, running through Savannah, secrets, shapeshifting, kidnapping, deadly Girl Scouts, sexy times, insecurity, three crazy old ladies, soul mates, and magic!
Available September 24, 2021