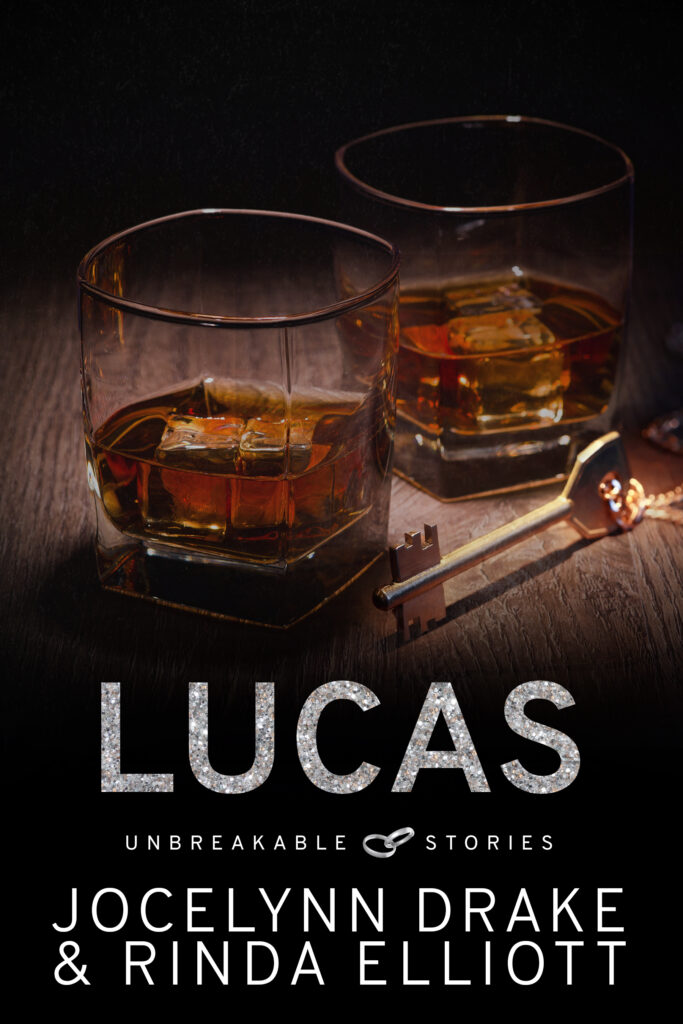 Unbreakable Stories: Lucas
Book 1.5 of the Unbreakable Bonds Series
This special collection of features 5 short stories and 1 novelette.
It includes special Authors' Editions of the previously released free short stories. In addition, the collection will includes two brand new, never-seen-before short stories as well as a brand new novelette.
All the stories will focus on Lucas and Andrei, but all the main characters (Snow, Ian and Rowe) will make an appearance within the collection. The stories in this collection occur after the events of Shiver, book 1, but before the events of Shatter, book 2.
Unbreakable Stories: Lucas includes:
The Meeting
Perfect
Te Iubesc
I Want More
Homecoming