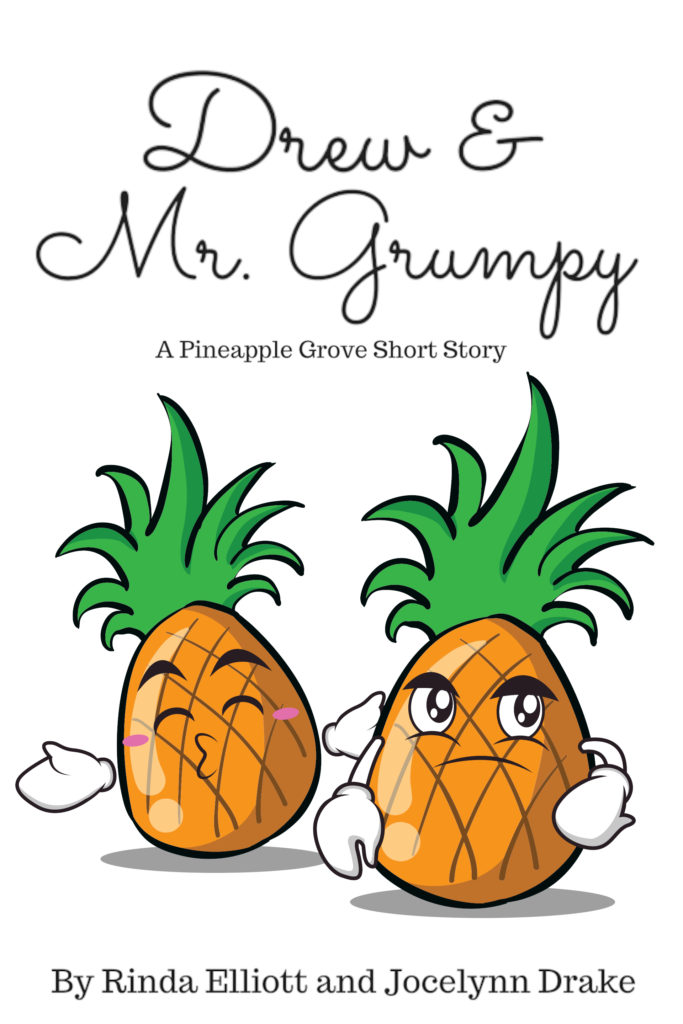 Drew & Mr. Grumpy
Book 1.5 of the Pineapple Grove Series
Drew Hopkins has had his eye on chef, Carson Mills, since he took the job at Wilton Cottage Bed & Breakfast. He's always finding reasons to visit the kitchen to flirt with the sexy big guy, hoping to catch his interest.
Carson wants nothing to do with the tempting front desk manager even if Drew is cute as hell. He tried romance with a coworker, and it cost him everything.
When Drew's flirting finally gets to him, the grumpy chef snaps and says something he truly regrets.
Hurt, Drew withdraws completely, and it doesn't take Carson long to realize he'd been more tempted than even he knew.