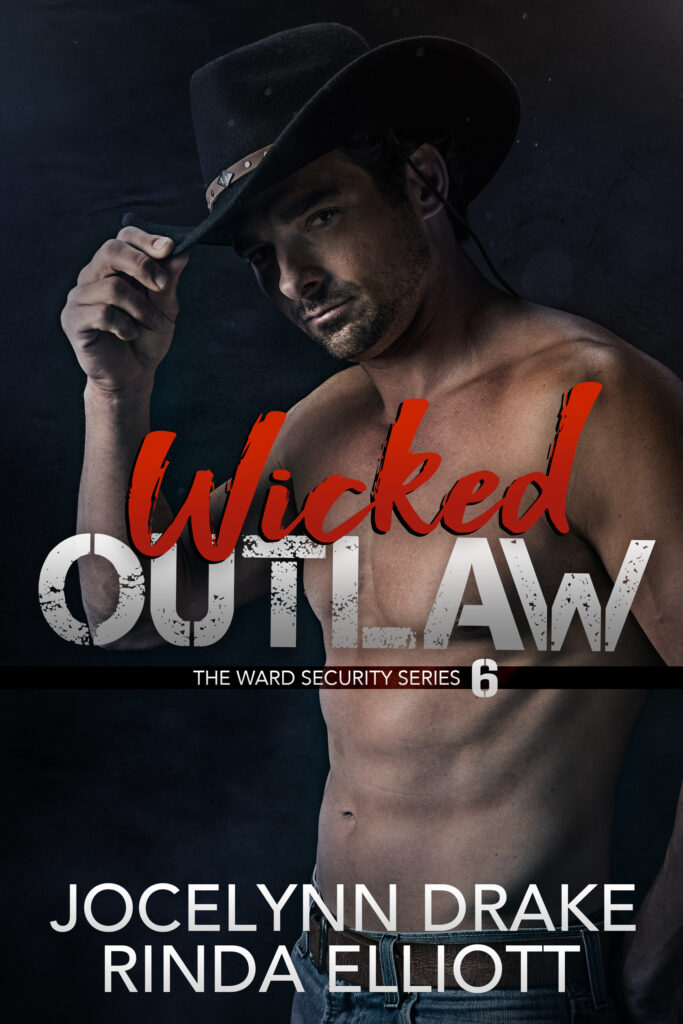 Wicked Outlaw
Book 6 of the Ward Security Series
Cole loves the city. He loves the noise, chaos, and having tacos delivered at 2 a.m.
He loves his job at Ward Security. He might look like a bodyguard, but there's nothing better than being counted as one of the hacking tech triplets.
There is no way he will ever love horses, cows, and the great wide open of Texas.
At least, that's what he thought until JB Alexander rode into his life.
He can't deny the burning attraction of JB's easy smile and weird sense of humor.
And while they're dodging gun shots, crazy neighbors, meddling family, and secret plots, Cole might be forced to admit that he's found an even greater love.
Wicked Outlaw is the sixth full-length novel in the Ward Security series and is jam packed with crazy neighbors, wild gun shots, a horse named Dopey, llamas, code names, a bisexual awakening, and new beginnings.