Merry Christmas!
Happy Hanukkah!
Happy Kwanzaa!
Merry Festivus!
Happy Saturnalia!
Merry Winter Solstice!
and…Happy holidays from Rinda and me!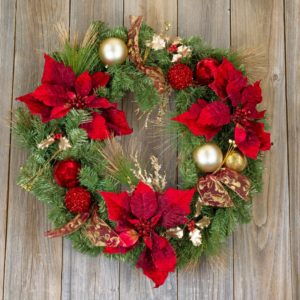 We hope that you spent this wonderful time of year surrounded by family and friends. We hope your days are filled with love, laughter, and maybe a little magic.
My husband and I have exchanged gifts and I gotta say that I think I made out like a bandit. I got a new Darth Vader t-shirt and Batman t-shirts that kick ass. I also got the Ultima Guide for the new Final Fantasy 15 video game. So when I'm not tinkering with the next Unbreakable Bonds book, I'm going to be gaming for the next few days.
But first… we are going to see the new Assassin's Creed movie!
It's 80 degrees and sunny here in South Florida so it's sometimes hard to remember that it's Christmas, but I'll take it over bitter cold. My husband is prepping the turkey for dinner this evening and I think we're going to snuggle up together in the air conditioning to watch National Lampoon's Christmas Vacation.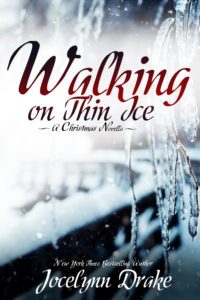 As you can see, we've got some great plans for the day. I'm hoping to do a little reading as well. I recently read Merry Christmas, Mr. Miggles by Eli Easton and Found at the Library by Christi Snow. I loved them both and I think you should check them out!
If you're looking for more holiday fun, check out my holiday reading list here.
You can also read the special free holiday short story we recently released for Noah and Rowe. To read Mistletoe, click here.
And don't forget, you can also check out my first Christmas novella. It's not a part of the Unbreakable Bonds series, but it's a lot of fun and set in Cincinnati. To check out Walking on Thin Ice, click here.
Regardless of how you celebrate, we wish you the happiest of holidays during this joyous season. I wish you many great books and many great laughs.