Cover Reveal!!!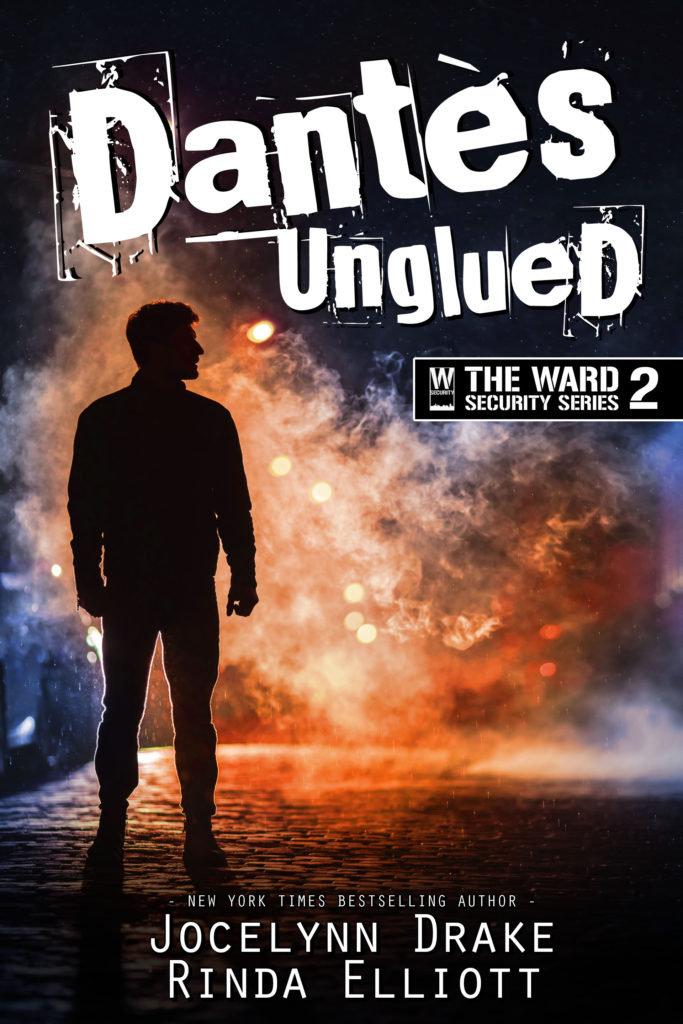 When private investigator, Shane Stephens, is hired by the mayor of Cincinnati to track down the hacker who has been threatening him, Shane is sure this is the opportunity to launch the Merleau Detection Agency into the big time. He even convinces Rowe Ward of Ward Security to loan him one of his best IT specialists, Quinn Lake.
Shane, a man who prefers casual intimacy, is surprised by his attraction to the moody computer geek, but when Quinn suggests they have fun for the month he's on loan, Shane happily agrees. Both men are expecting nothing more than a good time.
But the investigation takes an unexpected turn and they quickly discover they are facing more than a hacker out to ruin the mayor's re-election chances. And as they spend more time together, they realize their relationship may be a lot more than just a good time.
With only weeks until the election, Shane and Quinn race to gather the proof they need while dodging bullets and possibly…falling in love.
Dantès Unglued is releasing January 26th!!! Book one, Psycho Romeo, is available now.
If you'd like to learn more about Quinn Lake, click here to read a quick bio. And you can click here to read a quick description of the yummy Shane Stephens.
To keep up with the release of Dantès Unglued, be sure to sign up for our newsletter. We send it out only with new releases and important announcements. And we have a Facebook Group called Unbreakable Readers. We frequently share snippets and other random news there first. Don't miss out on any of the fun we've got planned for 2018.