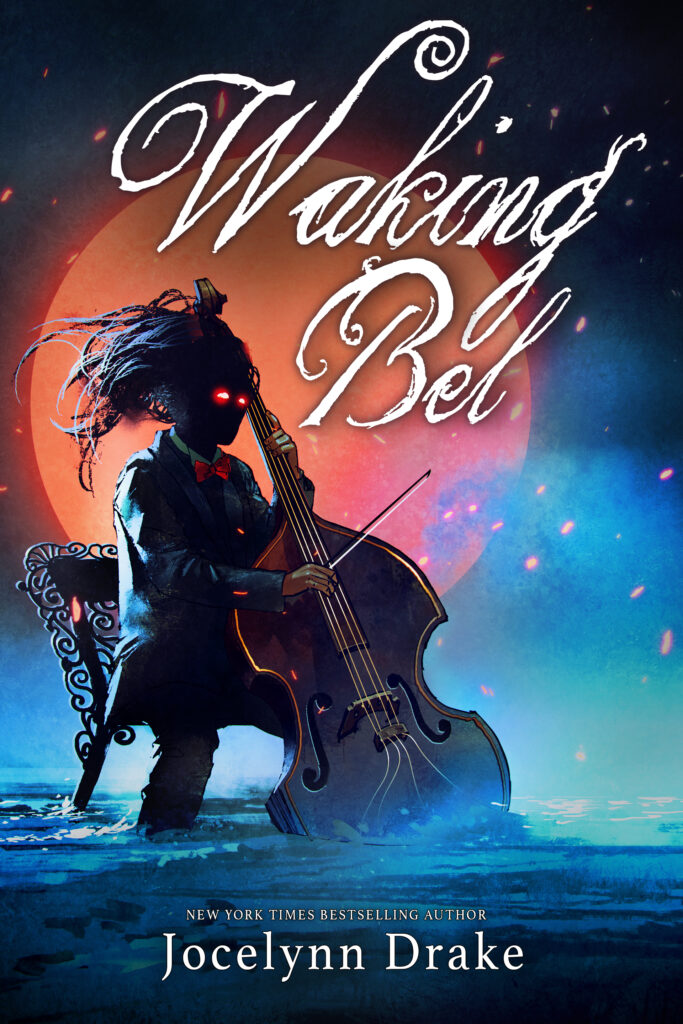 It's here! It's finally here! Waking Bel is finally here!
I am so excited to finally share Beltran Varik with everyone.
I know you're not supposed to have a favorite, but I've got a very special place in my heart for sweet Bel.
He's the adorable absent-minded professor who can be more than a little scary when someone he loves is threatened.
If you haven't grabbed your copy yet, here's a description of the book:
Beltran Varik believes in science.

It holds all the answers he seeks.

Except for one.

How in the world did he end up falling in love with two werewolves?

Of course, there was no way science could account for the beauty, warmth, and mind-blowing sexiness of Wyatt and River.

The two shifters are outcasts from their own kind and must seek the protection of a vampire.

Bel might take them in out of a need to keep them safe, but his feelings for them grow into something so much deeper.

Unfortunately, Bel might have to choose between his wolves and his family as a fight brews with the local werewolf pack and the Variks face a darker threat from the Ministry.

Waking Bel is the third book in the Lords of Discord paranormal romance series. This book is an MMM and contains vampires, werewolves, nosy brothers, music, science!, Ozzie the raven, so many first times, hope, dirty talk, and a love that will never end.
If you've enjoyed the Lords of Discord series, I am happy to report that Embrace Winter, book 4 of the series, is now done and will be headed to the editors very soon. I am hoping to have the book out in August 2020.