I love to read. Reading is my happy place. And lately, I've been crawling into my happy place often. So what books have I been reading?
The Nothing Special series by A.E. Via.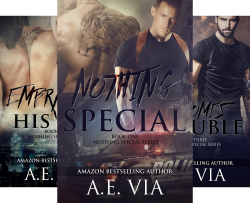 These are VERY sexy books full of alpha cops and action. I've been having a blast with them. Click here to read about them.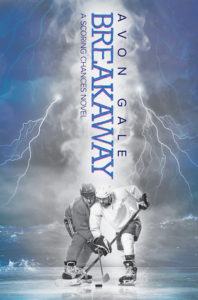 I've also really been enjoying the hockey series by Avon Gale, starting with Breakaway! I LOVED Lane's unfiltered mouth. LOL.
What have been some of your favorite recent reads?