Can you believe it? Rinda and I have another book we're ready to release!
This time, we're jumping back into the Ward Security world.
I will have to admit that I've had this story percolating in the back of my brain since we wrote Psycho Romeo. (Yep, it's been up there that long!) I love writing the bodyguard stories, but I also love writing the "fish out of water" stories.
And you really can't get more "fish out of water" than our poor Daniel.
Even if you've read all the books in the Ward Security series, you might not remember Daniel. But he did appear briefly in Sadistic Sherlock. He's Ward Security's lead accountant, but he's got more hidden talents. He was the one to really crack the code link to Dom and the threat hanging over his head. He's also pretty good at forensic accounting, but he's definitely not a bodyguard.
We'll be sharing more around Daniel and super spy Edward in the coming weeks. What you really want to get to is the cover and the book details!
Check out this cover!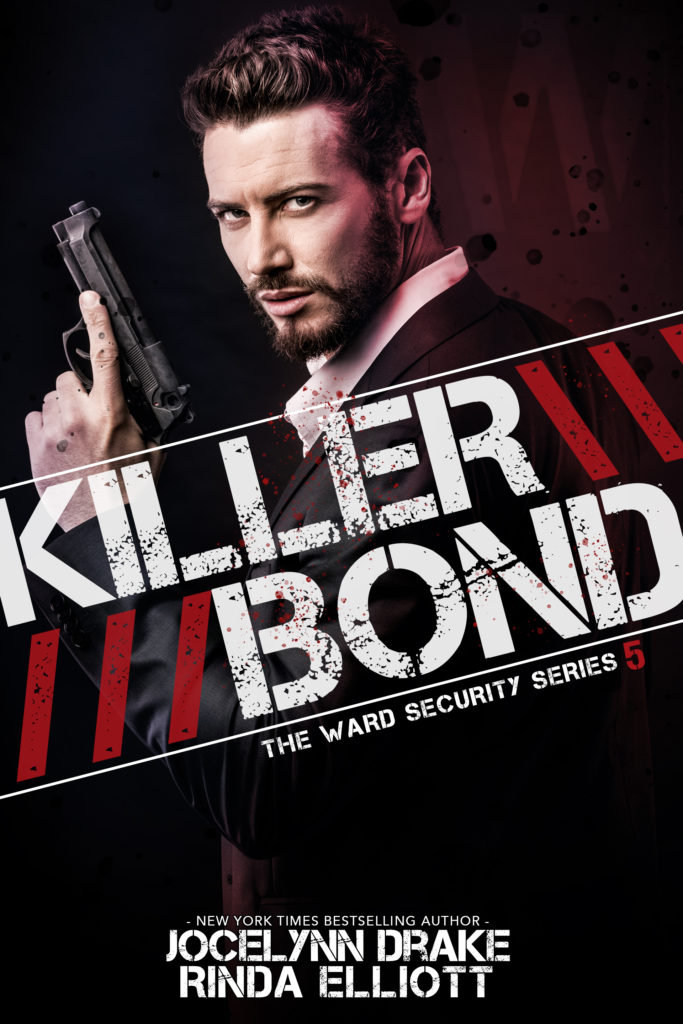 Here's a quick description of the book:
Daniel Hendricks wants a vacation. Ward Security's accountant and resident code breaker just needs a little R&R from the chaos and usual shenanigans of the office.
But what was supposed to be a sexy vacation hook-up explodes in his face when he's mistaken for a rogue secret agent.
Now he's on the run with CIA agent Edward Raines from Bermuda to Barcelona to Paris as they try to find the secrets the real rogue was attempting to sell before another foreign spy does.
The chemistry between them is off the charts, but how is Daniel supposed to trust a man who had originally set out to kill him?
Interested now?
The ebook will be out on Amazon and for Kindle Unlimited on Friday, May 24. We are hoping to have the print edition out at the same time.
To make sure that it's on your ereader as soon as possible, you can pre-order your copy now here.
Also, take the time now to sign up for our newsletter here so you won't miss any of our new books and updates.