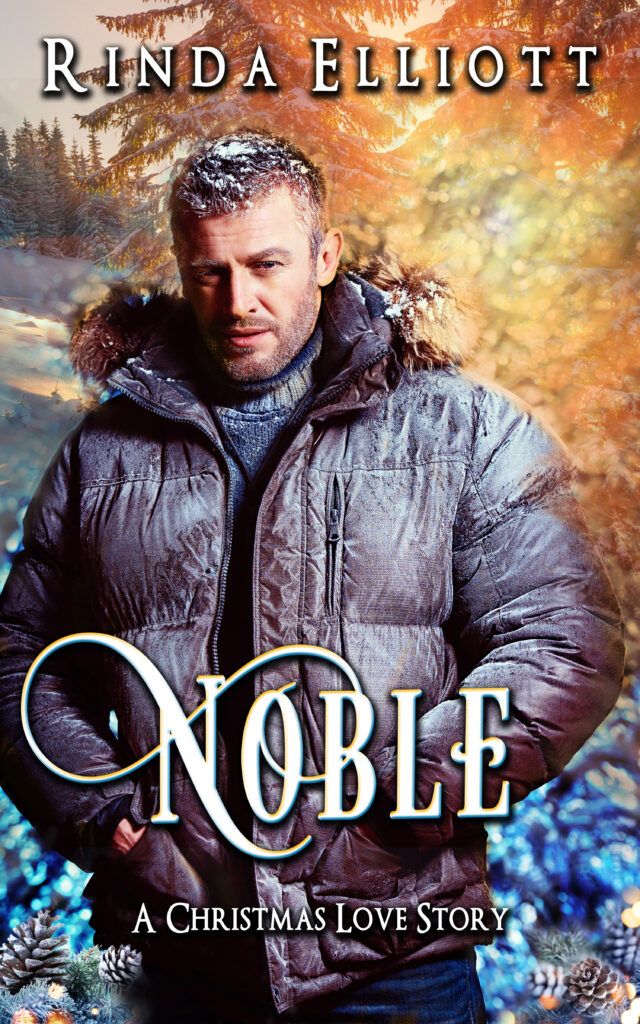 It's release day!
Today, I have a Christmas novella out!
Unrequited love sucks.

Samuel Dunham fled his foster home and family at nineteen, heartbroken. The cause of his pain? The bed and breakfast's big, shy caretaker, Nolan Sadler. Revealing his feelings for the man hadn't just been embarrassing, it had been a disaster.

Now Samuel is older and has vowed to keep his heart safe. But the sudden death of the B&B owner forces Samuel home.

Home, where his family wants him to stay. Home, where he must face Nolan. Home, where he must find a way to resist falling back in love with a man who will never love him in return.

Noble is a standalone Christmas MM novella with an age gap, nosy family, sexy times, and a true love that time can't stop. It deals with Nolan's issues with depression, so some might find that triggering.
You can get your copy here! Hope you enjoy it!