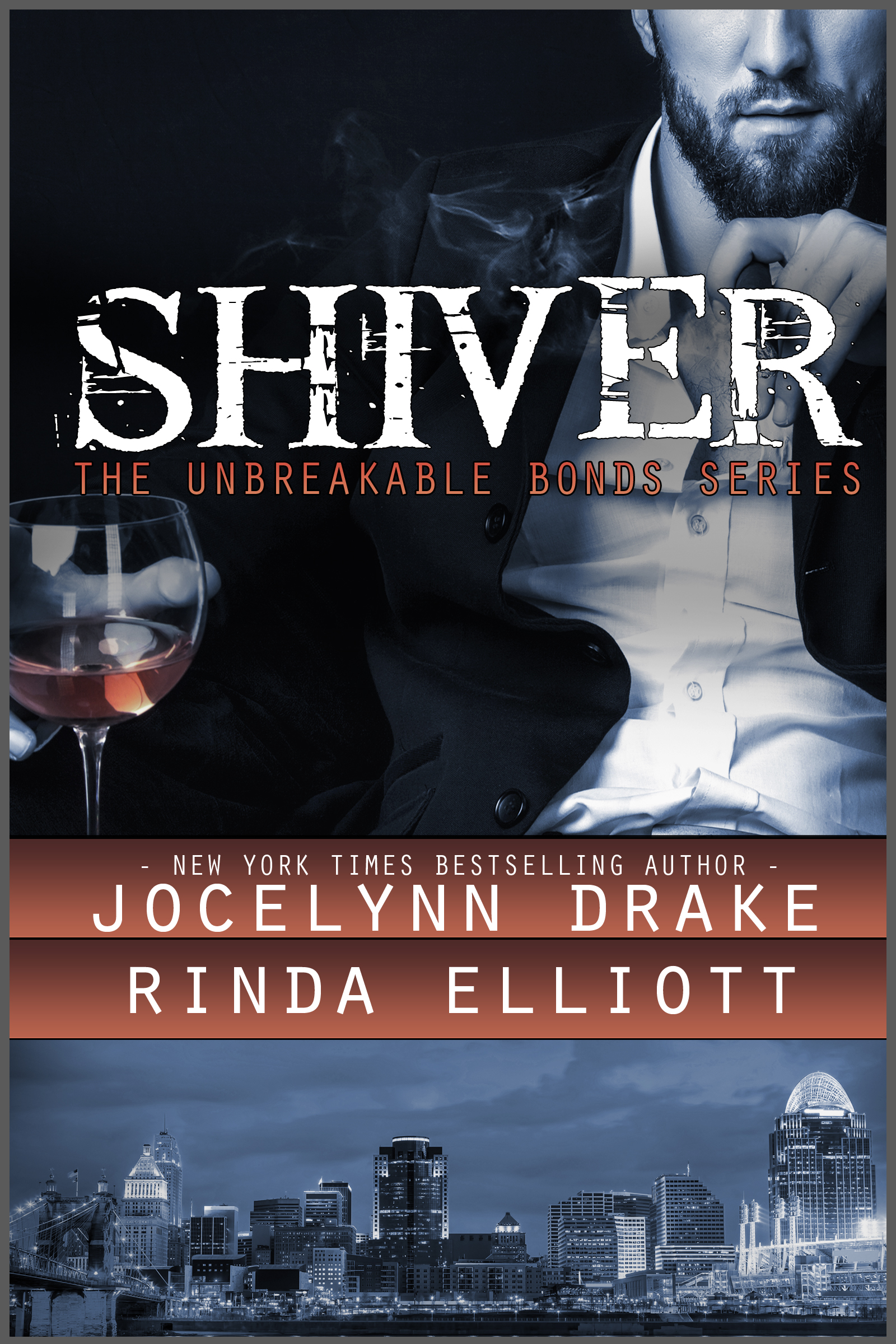 Millionaire Lucas Vallois likes to be in control, but when someone threatens his life over a real estate investment, he realizes that he needs some help. He just didn't expect to need to protect his heart from his bodyguard.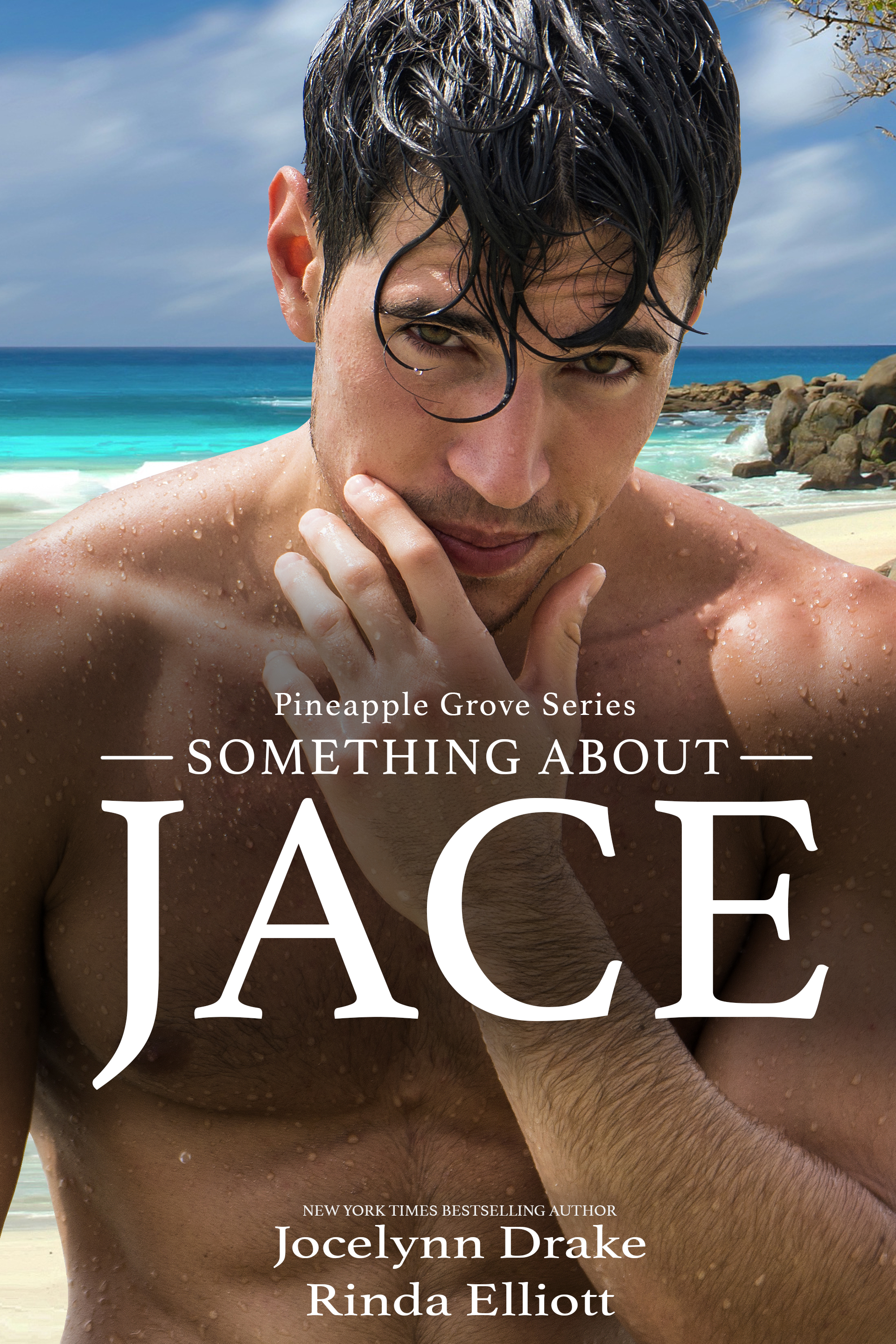 Has a Hollywood movie star finally found what he's searching for in this sleepy beach town?
Dirty pictures sent yesterday
Who are Drake & Elliott?
Jocelynn Drake and Rinda Elliott have teamed up to combine their evil genius to create intense gay romantic suspense stories that have car chases, shoot outs, explosions, scorching hot love scenes, and tender, tear-jerking moments. Their first joint books are in the Unbreakable Bonds series.