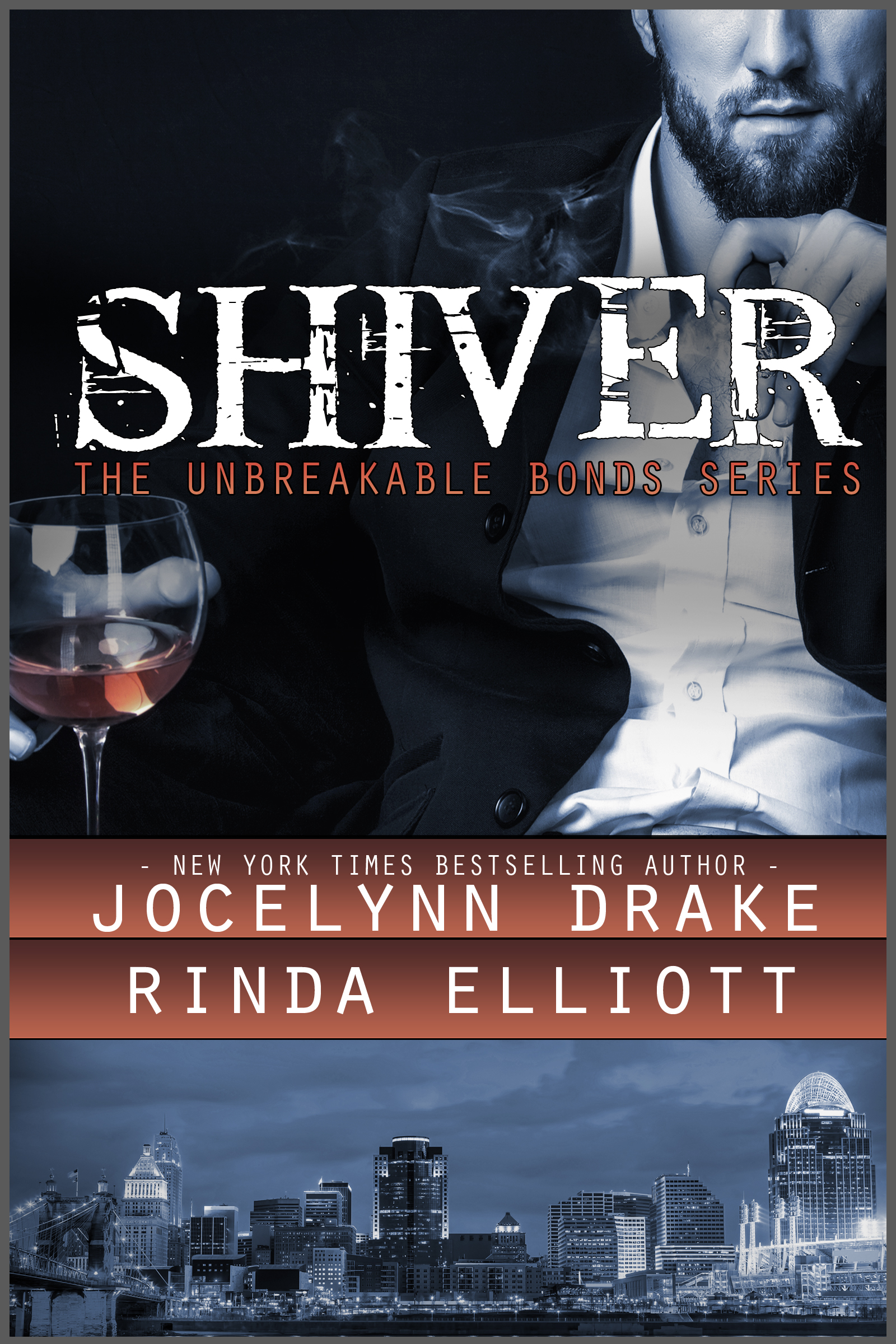 Millionaire Lucas Vallois likes to be in control, but when someone threatens his life over a real estate investment, he realizes that he needs some help. He just didn't expect to need to protect his heart from his bodyguard.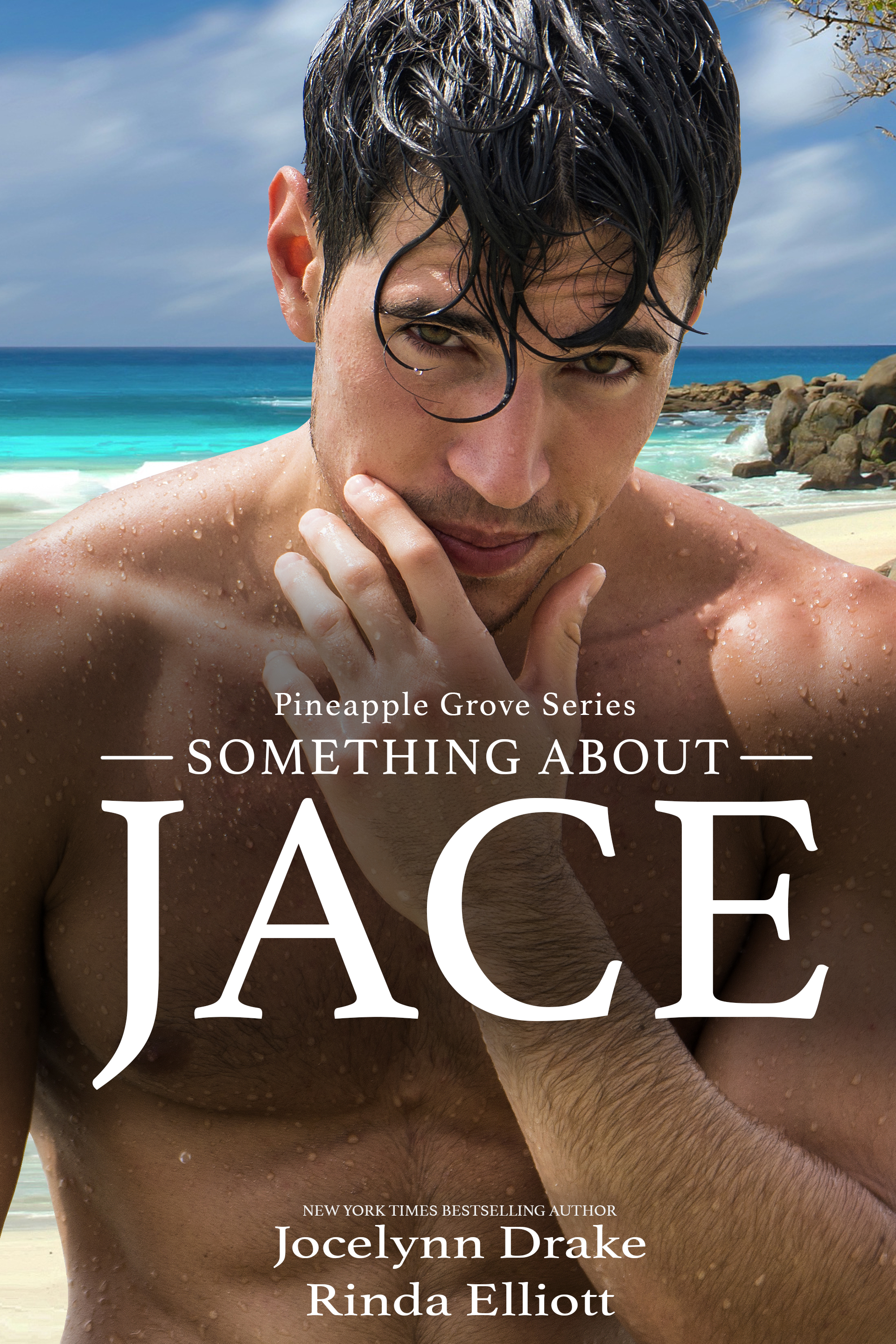 Has a Hollywood movie star finally found what he's searching for in this sleepy beach town?
Fracture
Book 6 of the Unbreakable Bonds Series
After three years, Snow and Jude's relationship is still passionate and strong. They're getting ready for a romantic vacation at home when Jude receives a horrifying call no one wants to receive. His youngest brother was found barely clinging to life. While Jude's family is rallying around Jordan, Jude is determined to find out what happened to him.
Snow and Jude follow the clues, investigating a side of Jordan's life none of them knew about…and is far darker than any would have believed possible. They get pulled deeper into the seedy side of life, while echoes from a past Snow thought he walked away from return to offer an unexpected insight into the cause of Jordan's injuries.
But someone else has noticed their involvement and is furious, putting them both in danger. The risk is high but so is Jude's determination to find the truth—though the knowledge could very well fracture his heart.
SOMETHING ABOUT JACE
Book 1 of Pineapple Grove Series
Gallery owner Jace Townsend loves his tiny hometown of Pineapple Grove, deep in South Florida. His life is filled with sunshine, blue skies, jogging on the beach with his dog, and the greatest friends a guy could want. What more could he ask for?
Love would be a great start. After his last relationship fell apart, Jace has begun to wonder if he's ever going to find someone who would fit into his quiet life.
Of course, the last person who would fit into his life is a major movie star.
Trent Elrige is drowning. He's constantly on the go from one movie obligation to the next. And after the last stalker got a little too close for comfort, Trent decides it's time to take a step back and figure out what he's doing with his life.
Pineapple Grove seemed the perfect spot to hide for six months and figure out his future. He just wasn't expecting to be tackled by love so quickly.
But now that he's found Jace, is he willing to risk everything he's worked so hard for? And is Jace willing to walk away from his precious Pineapple Grove to be with Trent?
Drew & Mr. Grumpy
A Pineapple Grove Novella
Drew Hopkins has had his eye on chef, Carson Mills, since he took the job at Wilton Cottage Bed & Breakfast. He's always finding reasons to visit the kitchen to flirt with the sexy big guy, hoping to catch his interest.
Carson wants nothing to do with the tempting front desk manager even if Drew is cute as hell. He tried romance with a coworker, and it cost him everything.
When Drew's flirting finally gets to him, the grumpy chef snaps and says something he truly regrets.
Hurt, Drew withdraws completely, and it doesn't take Carson long to realize he'd been more tempted than even he knew.
SADISTIC SHERLOCK
Book 4 of Ward Security Series
Ten years ago, Dominic Walsh faked his own death. With no true identity, it wasn't hard. But if he'd stayed, he would have been drawn further into a life he'd never chosen. He has friends and family at Ward Security now and has managed to escape his dark past. There is only one thing he truly wants.
Abraham Stephens.
When Dom was first tasked with watching over his friend's father, he didn't expect to fall so hard for the gorgeous silver fox. But Abe is interested in friendship only. He's at a point in his life where he wants something permanent, not a romp with the sexy redhead who happens to be the same age as his son.
But Abe finds himself drawn deeper into Dom's life when cryptic messages start appearing—ones that frighten the skilled security specialist. The more Dom tries to hide what's happening, the more Abe wants to help him.
And maybe, just maybe, he'll find a way to trust the strength of the bond Dom understood from the start.
BLAZE
Book 5 of the Unbreakable Bonds Series
The rings have been selected.
The champagne placed on ice.
The cake decorated.
And the pre-wedding sex is off the charts…
Lucas Vallois and Andrei Hadeon hope you can join them for the event of the year.
There's just one small problem.
A ghost from Lucas's past shows up days before the wedding, desperate for help. Against his better judgement, Lucas and his best friend, Ashton Frost, plan a fast trip back to the one place they swore they'd never go: their hometown in Oklahoma. But the danger is bigger than they expected.
Now, they're in a race to track down a killer, keep a young girl safe, and get Lucas back in time to say, "I do."
DEADLY DORIAN
Book 3 of Ward Security Series
Someone is trying to kill Marc Foster.
Attempted poisoning was bad enough, but when the would-be killer messes with the brakes on Marc's precious Porsche, the art dealer admits he needs help. He just wasn't expecting help to be quite so dark and sexy.
Royce Karras loves his job at Ward Security. He's making up for a lifetime of bad decisions and a bloody past he'd rather forget. But Marc isn't the spoiled rich boy he thought he'd be protecting. Sticking close to Marc as his "boyfriend" gives Royce insight into his toxic family, but it also reveals a brilliant, compassionate man who completely disarms Royce. Against his better judgment, Royce finds himself falling.
But can they find a way to make it work when Royce's past threatens to tear their lives apart? Their future hinges on a lost Renaissance painting, six Bichon Frises, and a pornographic Robin Hood.
No worries, right?
Dirty pictures sent yesterday
Who are Drake & Elliott?
Jocelynn Drake and Rinda Elliott have teamed up to combine their evil genius to create intense gay romantic suspense stories that have car chases, shoot outs, explosions, scorching hot love scenes, and tender, tear-jerking moments. Their first joint books are in the Unbreakable Bonds series.