DEADLY DORIAN
Book 3 of Ward Security Series
Someone is trying to kill Marc Foster.
Attempted poisoning was bad enough, but when the would-be killer messes with the brakes on Marc's precious Porsche, the art dealer admits he needs help. He just wasn't expecting help to be quite so dark and sexy.
Royce Karras loves his job at Ward Security. He's making up for a lifetime of bad decisions and a bloody past he'd rather forget. But Marc isn't the spoiled rich boy he thought he'd be protecting. Sticking close to Marc as his "boyfriend" gives Royce insight into his toxic family, but it also reveals a brilliant, compassionate man who completely disarms Royce. Against his better judgment, Royce finds himself falling.
But can they find a way to make it work when Royce's past threatens to tear their lives apart? Their future hinges on a lost Renaissance painting, six Bichon Frises, and a pornographic Robin Hood.
No worries, right?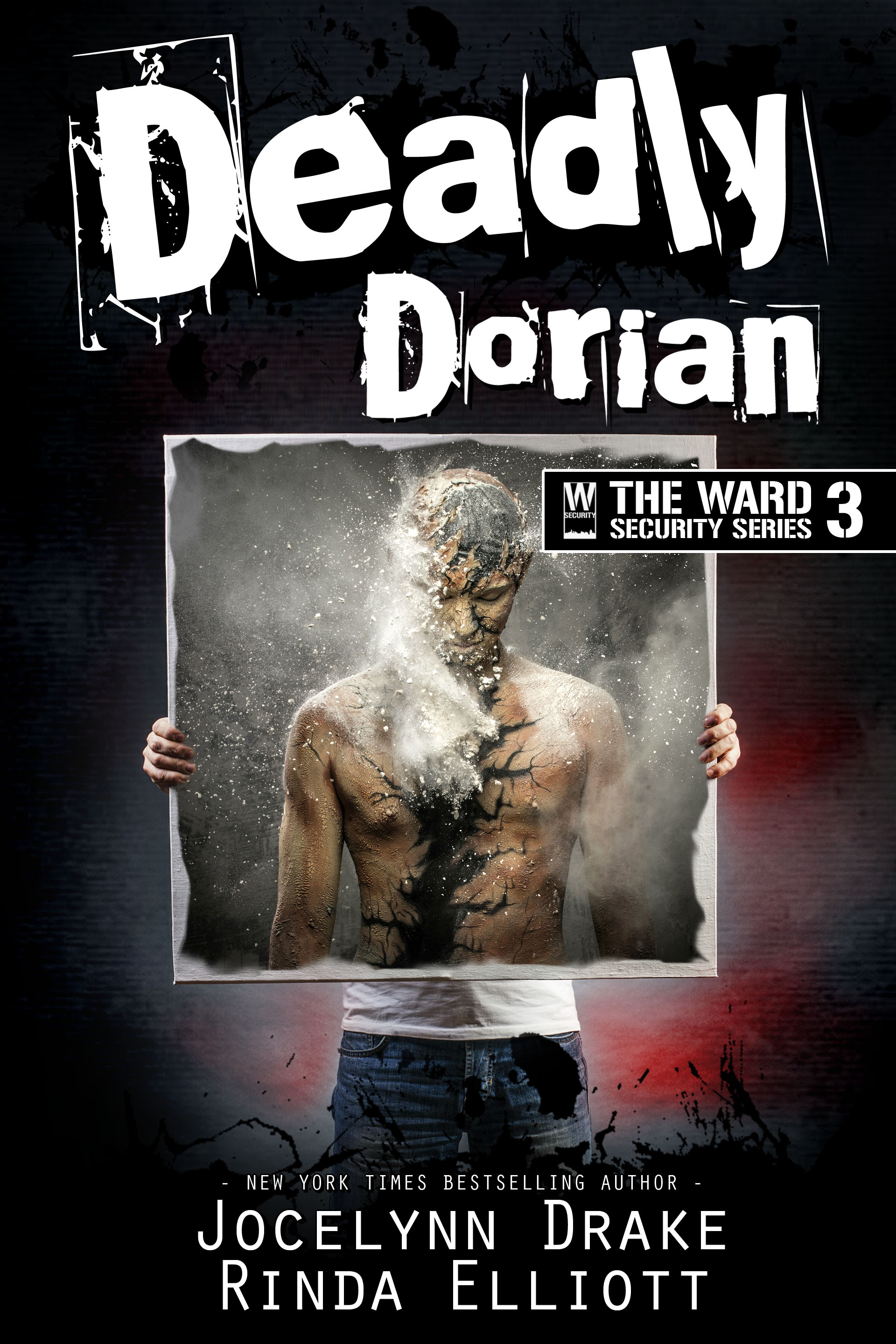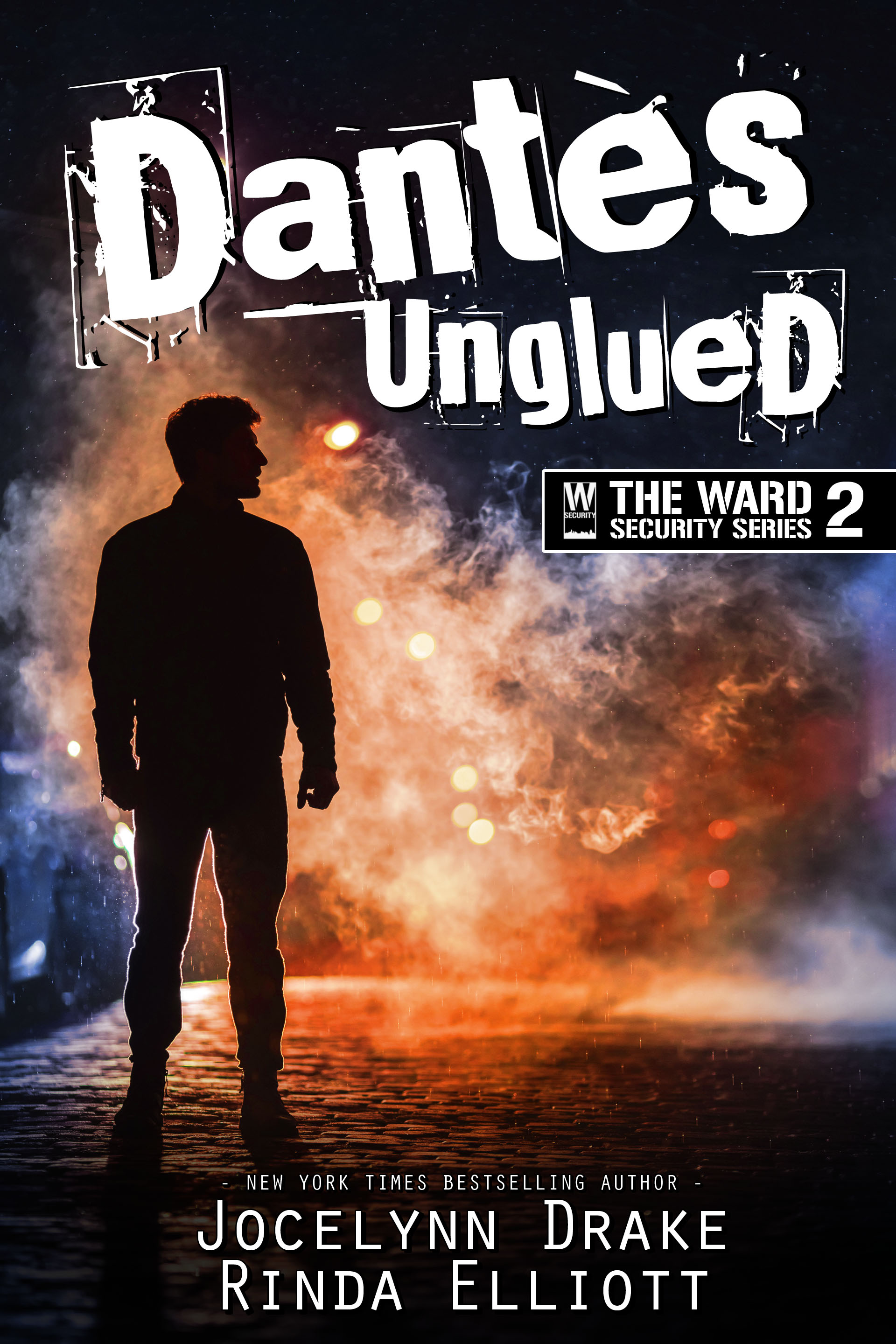 DANTÈS UNGLUED
Book 2 of the Ward Security Series
When private investigator, Shane Stephens, is hired by the mayor of Cincinnati to track down the hacker who has been threatening him, Shane is sure this is the opportunity to launch the Merleau Detection Agency into the big time. He even convinces Rowe Ward of Ward Security to loan him one of his best IT specialists, Quinn Lake.
Shane, a man who prefers casual intimacy, is surprised by his attraction to the moody computer geek, but when Quinn suggests they have fun for the month he's on loan, Shane happily agrees. Both men are expecting nothing more than a good time.
But the investigation takes an unexpected turn and they quickly discover they are facing more than a hacker out to ruin the mayor's re-election chances. And as they spend more time together, they realize their relationship may be a lot more than just a good time.
With only weeks until the election, Shane and Quinn race to gather the proof they need while dodging bullets and possibly…falling in love.
PSYCHO ROMEO
Book 1 of Ward Security Series
Geoffrey Ralse is known for being the life of the party. He loves the club scene, hanging with his friends, and flirting with whomever catches his eye. He certainly isn't going to stop living his life just because some would-be stalker starts sending him threats.
But it all changes when Geoffrey is drugged and wakes up half naked in his own home with a new message from his stalker.
He needs help and there's only one person he trusts…
Protective Agent Sven Larsen has been fighting Geoffrey's flirtatious advances for months, even though he's impossibly drawn to the man. There's no way he can be around him twenty-four/seven and not finally crack. But one look at Geoffrey's haunted eyes, and he knows there's no way he's letting Geoffrey walk out of Ward Security without him.
Even if it means breaking his own rules, he will keep Geoffrey safe.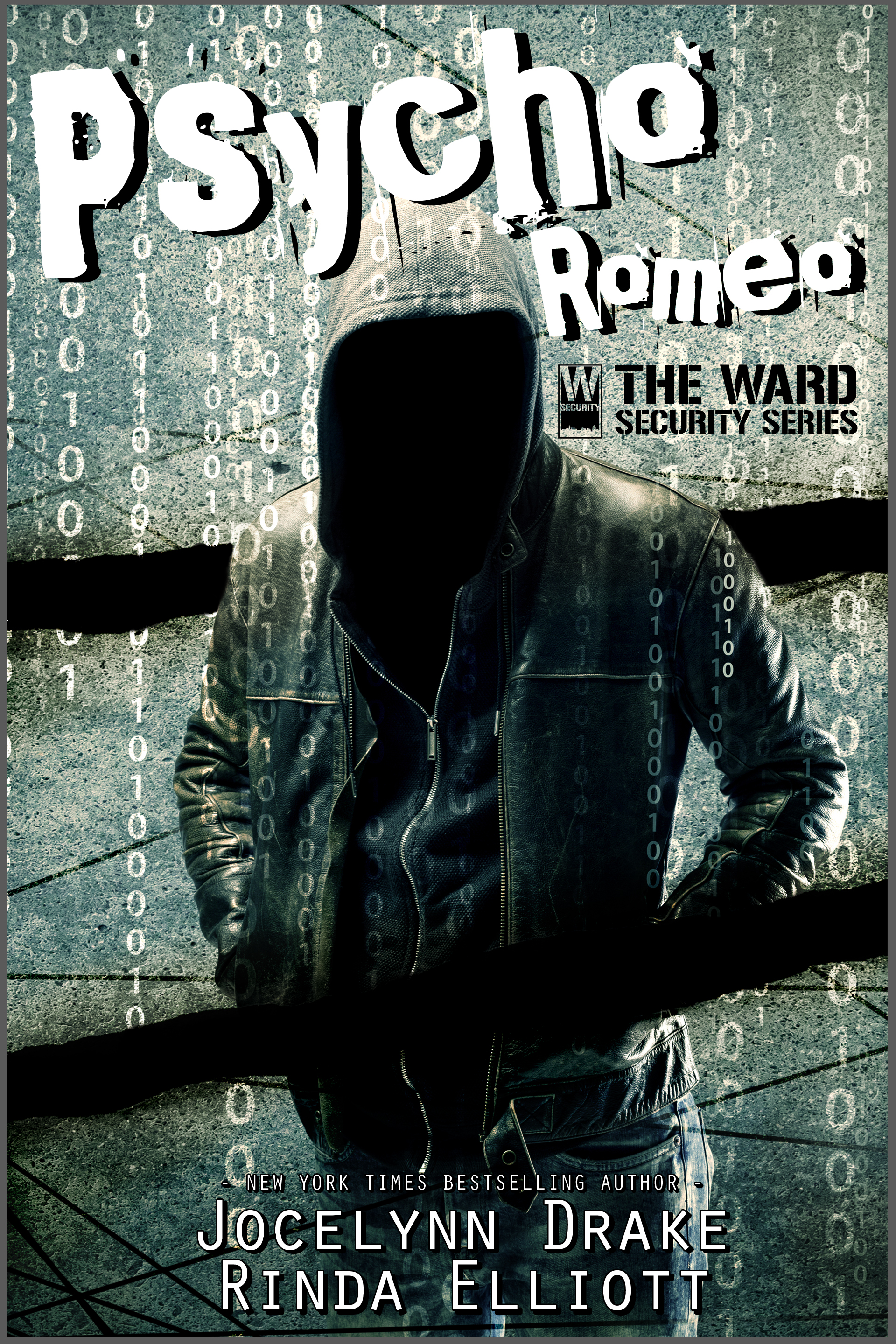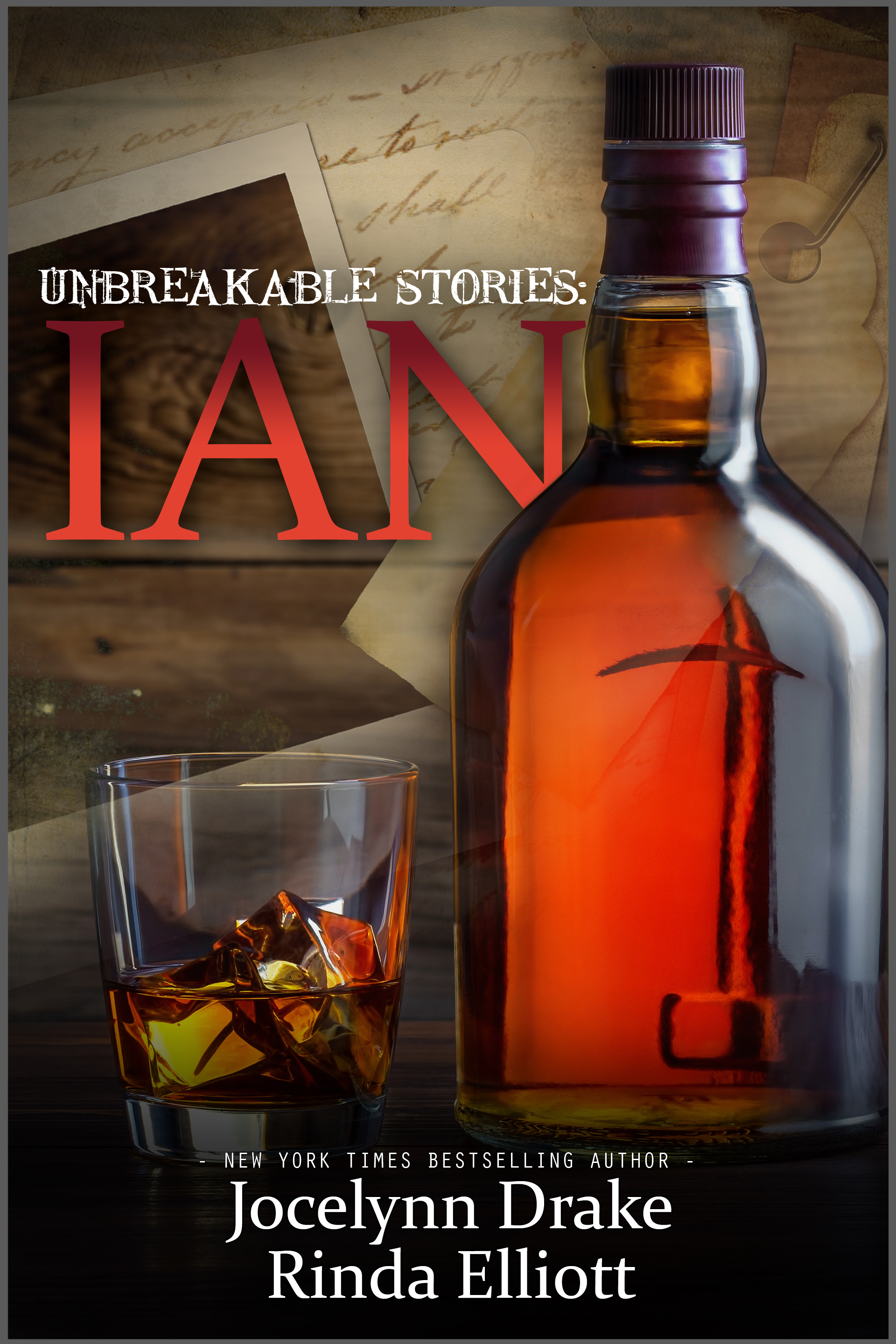 Unbreakable Stories: Ian
Unbreakable Stories: Ian is a collection of short stories following the ups and downs of Ian Pierce and Hollis Banner has they navigate their new relationship and the unique complications of dating with a brunch of overprotective "brothers" determined to guard Ian's heart.
This collection is more than 38,000 words and contains short stories such as:
Midnight Perp
No Boyfriends Allowed
A Night Off
Taking It Slow
This is Us
And a very special bonus.
Dirty pictures sent yesterday
Who are Drake & Elliott?
Jocelynn Drake and Rinda Elliott have teamed up to combine their evil genius to create intense gay romantic suspense stories that have car chases, shoot outs, explosions, scorching hot love scenes, and tender, tear-jerking moments. Their first joint books are in the Unbreakable Bonds series.