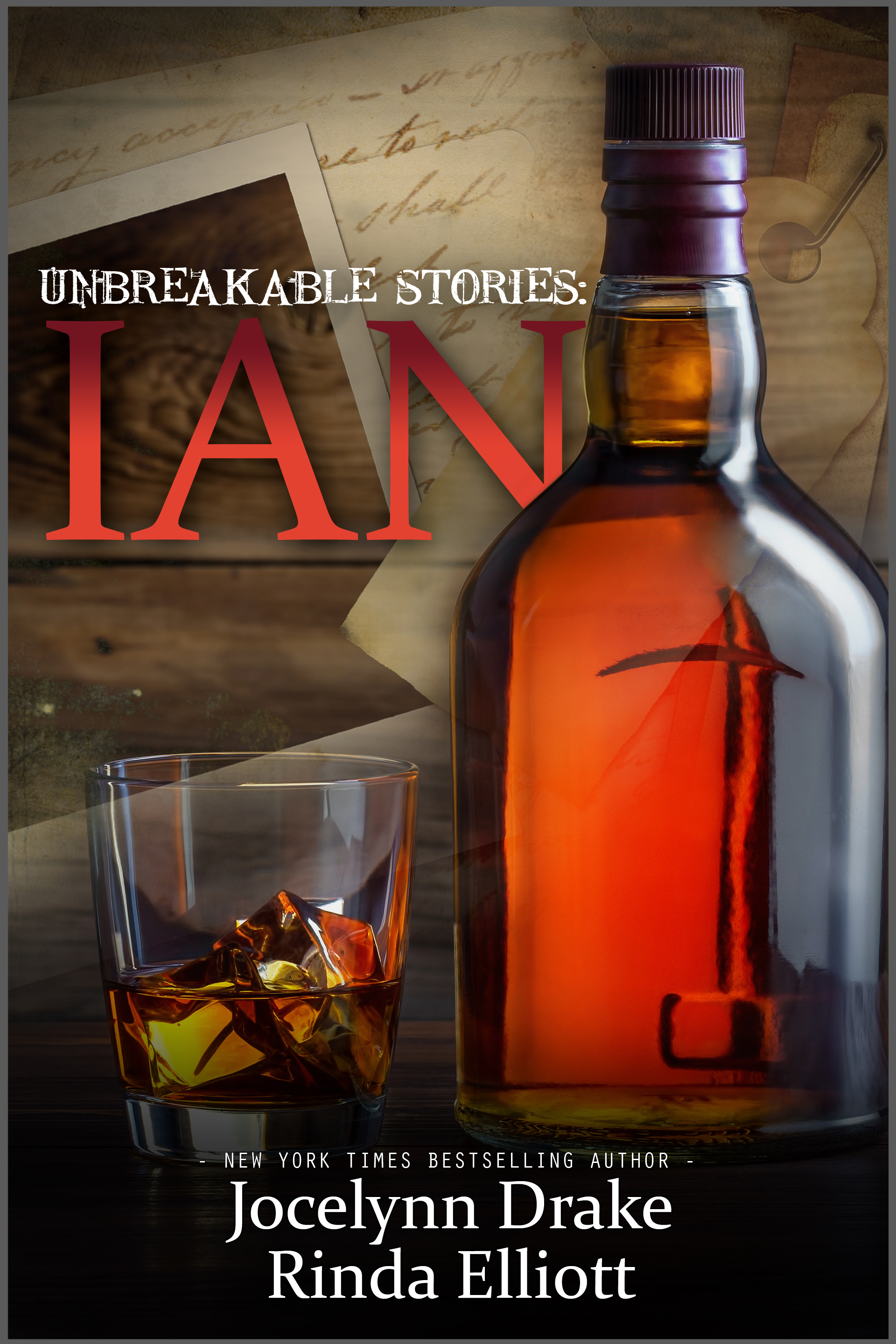 Unbreakable Stories: Ian
Unbreakable Stories: Ian is a collection of short stories following the ups and downs of Ian Pierce and Hollis Banner has they navigate their new relationship and the unique complications of dating with a brunch of overprotective "brothers" determined to guard Ian's heart.
This collection is more than 38,000 words and contains short stories such as:
Midnight Perp
No Boyfriends Allowed
A Night Off
Taking It Slow
This is Us
And a very special bonus.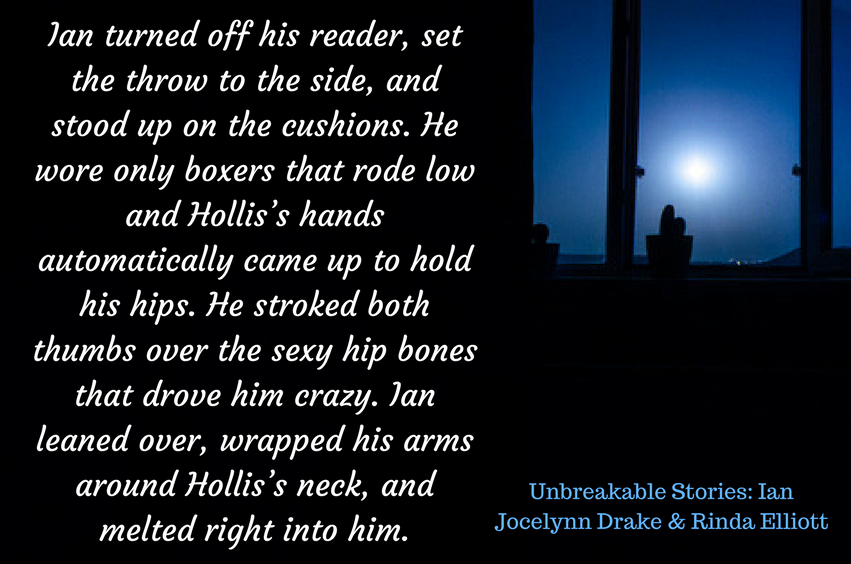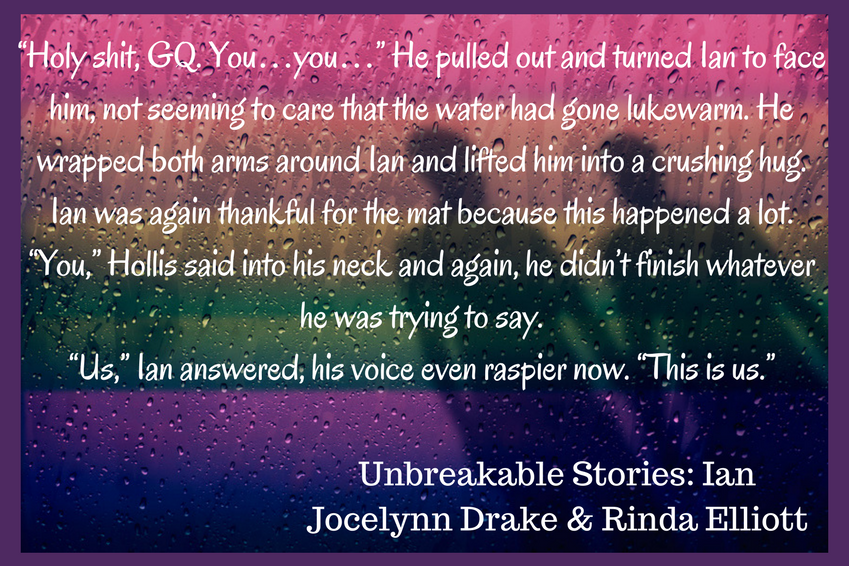 Unbreakable Stories: Rowe
Catch up with Rowe Ward and his lover, Noah Keegan, as they explore their new relationship with the help of their "family." Celebrate the holidays with a few rounds of "Mistletoe," spar with Andrei over a little practical joke, and head out onto the water for a family vacation that just might include midnight skinny dipping.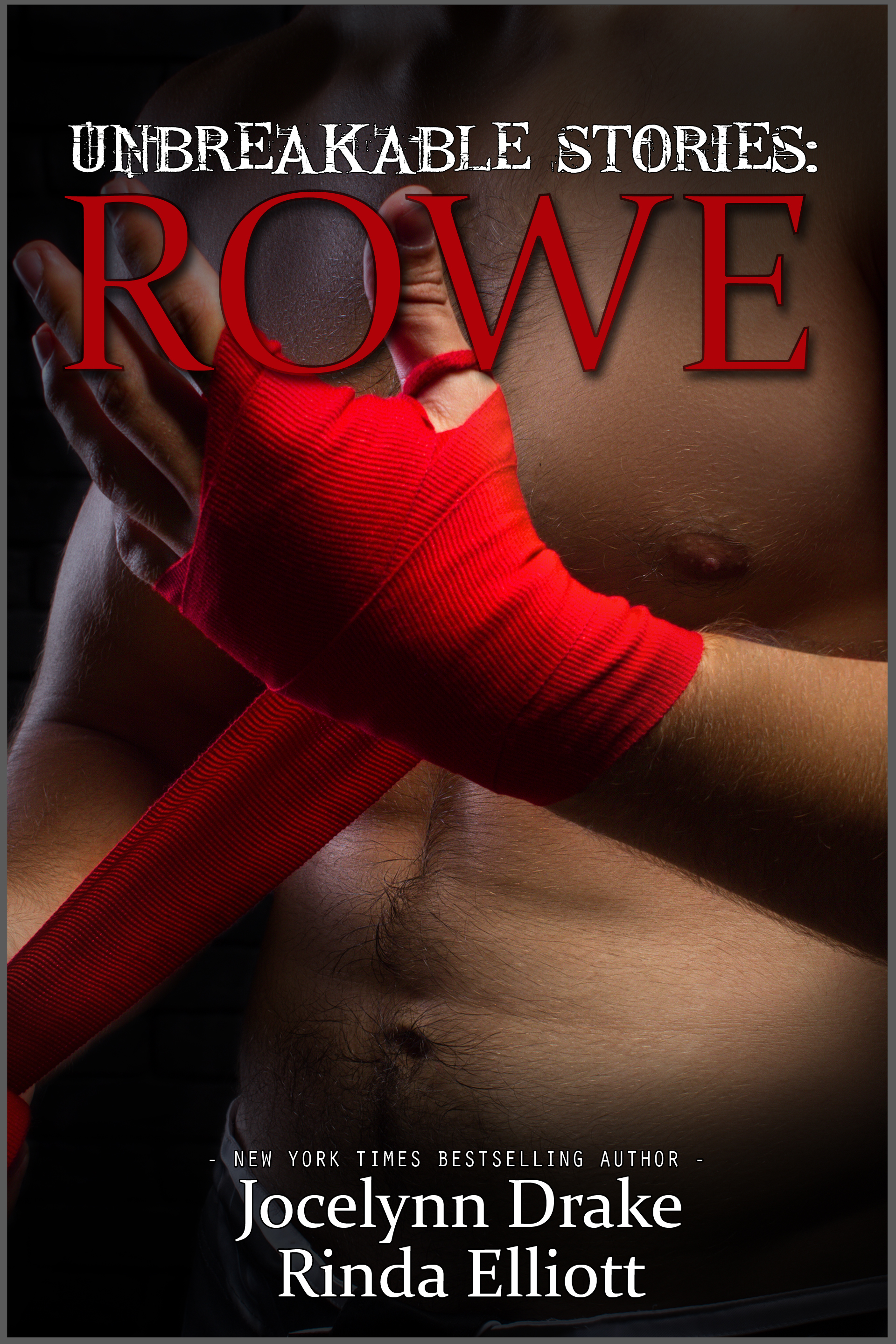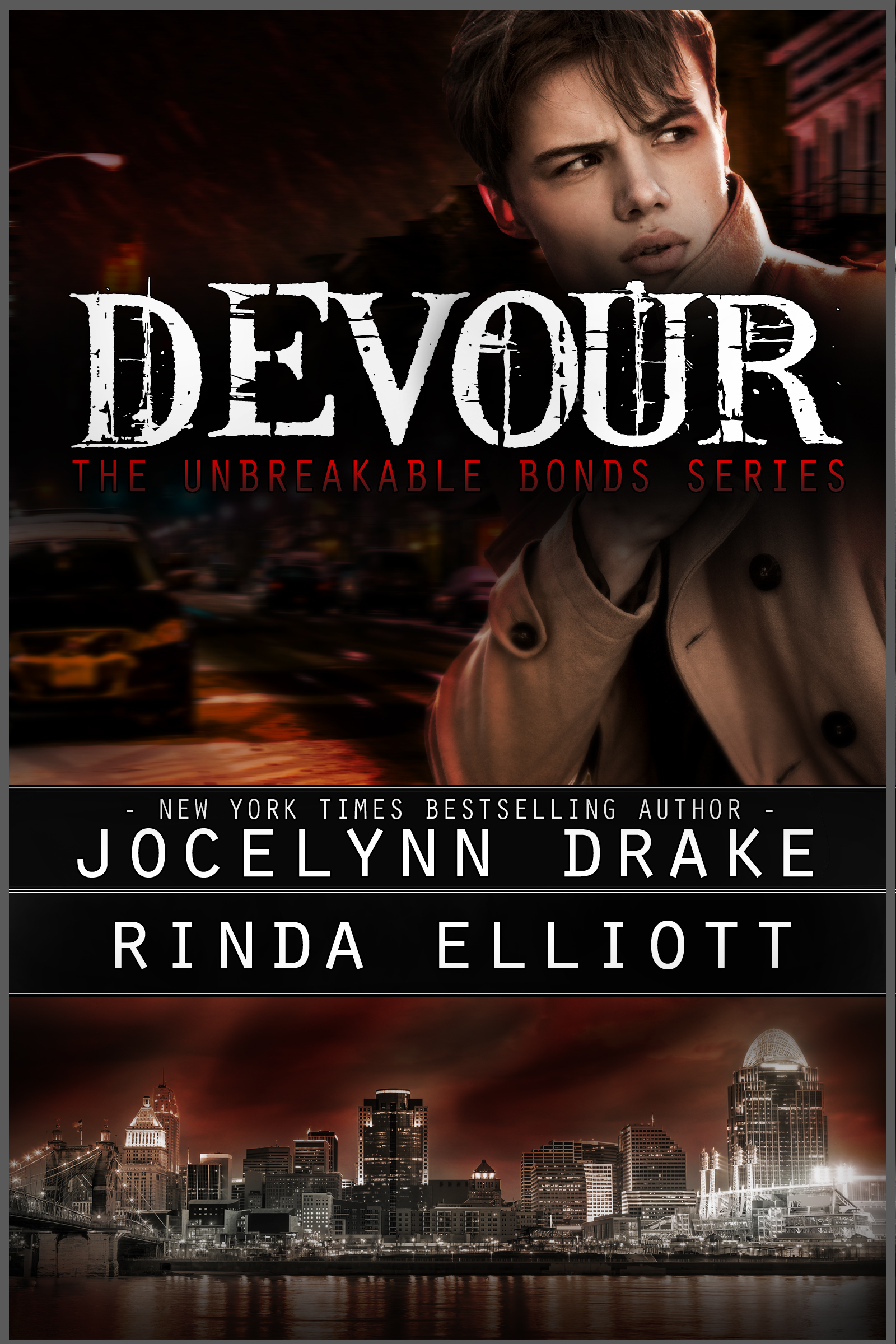 Devour
Boris Jagger's empire is crumbling around him and he's got nothing left to lose. He wants blood and his first target is celebrated chef Ian Pierce.
Ian escaped Jagger nine years ago with the help of Lucas, Snow, and Rowe. He wants a normal life and that include a normal, sexy boyfriend. He's just not sure detective Hollis Banner wants to get dragged in his past.
Dirty pictures sent yesterday
Who are Drake & Elliott?
Jocelynn Drake and Rinda Elliott have teamed up to combine their evil genius to create intense gay romantic suspense stories that have car chases, shoot outs, explosions, scorching hot love scenes, and tender, tear-jerking moments. Their first joint books are in the Unbreakable Bonds series.