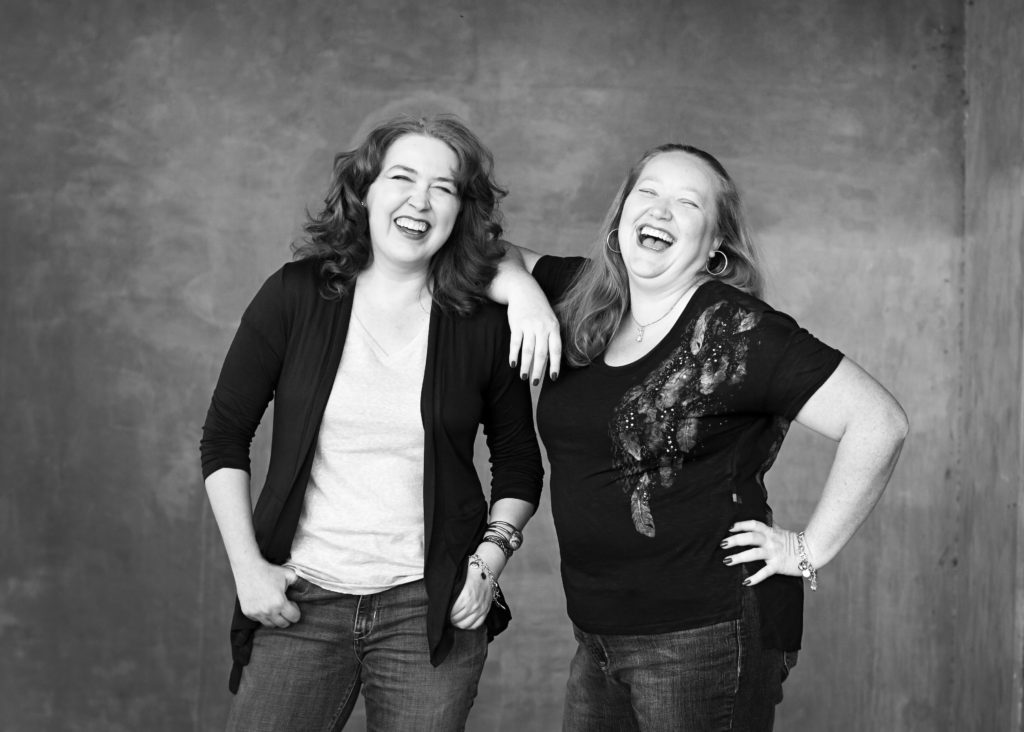 Here is a fun interview we did together for The Novel Approach where we talk about how we met, why we're writing MM romantic suspense, and more!
Rinda Elliott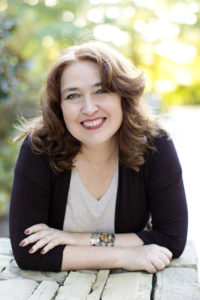 Rinda loves unusual stories and credits growing up in a family of curious life-lovers who moved all over the country. Books and movies full of fantasy, science fiction and romance kept them amused, especially in some of the stranger places.
For years, she tried to separate her darker side with her humorous and romantic one. She published short fiction, but things really started happening when she gave in and mixed it up. When not lost in fiction, she loves collecting music, gaming and spending time with her husband and two children.
She is the author of the Beri O'Dell urban fantasy series, the YA Sister of Fate Trilogy with Harlequin Teen, and the paranormal romance Brothers Bernaux Trilogy. She also writes erotic menage fiction. These days, she's concentrating on her first love, MM romance.
She can be found at RindaElliott.com.
Jocelynn Drake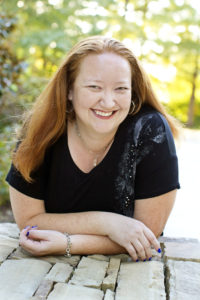 Love comes in many varied forms. There is the love of family, love of country, and love of chocolate. But for Jocelynn Drake, it's all about the love of a good story. This former Kentucky girl spends the majority of her time lost in the strong embrace of a good book.
When she's not hammering away at her keyboard, frowning at her monitor, or curled up with a book, she can usually be found cuddling with her cat Demona, walking her dog Ace, or flinging curses at the TV while playing a video game. Outside of books, furry babies, and video games, she is completely enamored of Bruce Wayne, Ezio Auditore, travel, tattoos, explosions, fast cars, and Anthony Bourdain.
She is the author of the urban fantasy series: The Dark Days series and the Asylum Tales. She is also working on a gay romantic suspense series called The Exit Strategy. She can be found at JocelynnDrake.com.
Photographs courtesy of Kim Haynes Photography.
Where to find us:
Unbreakable Readers Facebook Group