We might have released the final full novel of the Unbreakable Bonds series, but that doesn't mean that we are anywhere close to being done with our boys! Yes, we have some more tales to tell and trouble to stir up for these characters. Rinda and I are having way too much fun to walk away just yet. (Particularly when I've got Rinda whispering in my ear and sending me naughty pictures of what could be.)
Now that you've read Devour – and we've taken care of business – it's time to have a little fun.
And our first stop?
Rowe and Noah – the stars of Torch and everyone's favorite pranksters. While the Unbreakable Boys are generally magnets for trouble, Rowe and Noah like to go looking for it.
That's why we are happy to present readers with Unbreakable Stories: Rowe. The short story collection focuses on Rowe and Noah's relationship with include sexier, longer versions of "Gotcha" and "Mistletoe," as well as a new short story that finally reveals some key bits of Noah's childhood and a new short story that looks at the repercussions of Noah's pranks on Andrei. There are a total of six short stories AND a novelette where we put the guys on a boat. If you haven't pre-ordered your copy yet, I've got 3 important words for you:
Midnight Skinny Dipping 
Yep… we went there. You're welcome.
But first…what you've been patiently waiting for while I ramble. The cover for Unbreakable Stories: Rowe: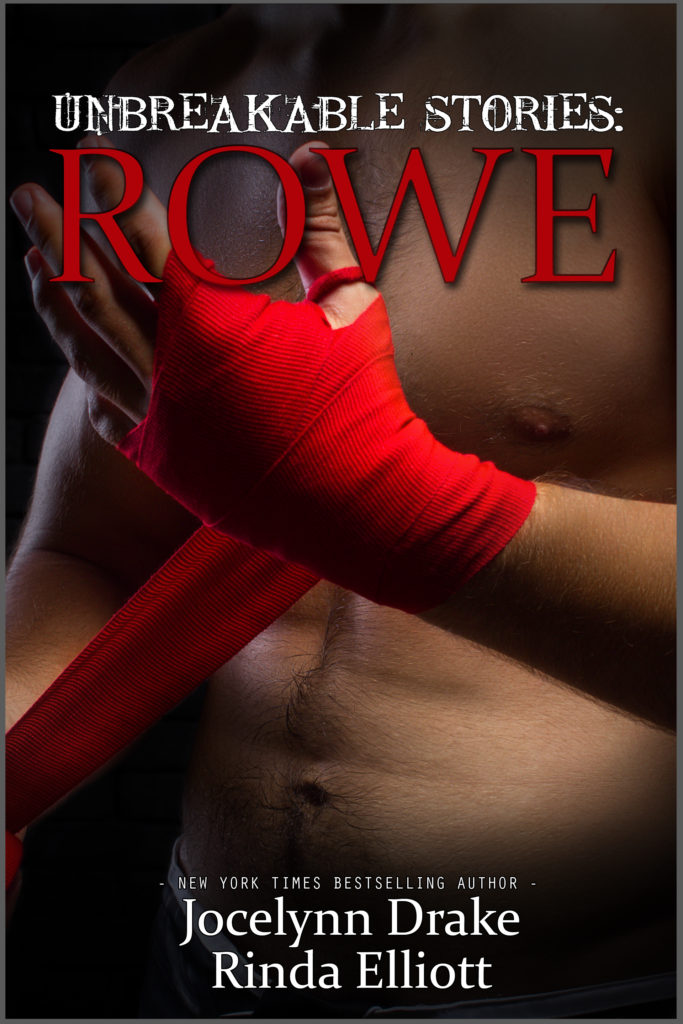 Do you like it? Are you excited to see more of Rowe and Noah? And well… the rest of the boys, because you know when you spot one, the others are close by.
Be sure to pre-order your copy now! The collection will be out on Tuesday, June 20.