Time is running out!
To celebrate the upcoming release of Unbreakable Stories: Ian, Rinda and I decided to put Shiver and Shatter (books 1 and 2 of the Unbreakable Bonds series) on sale for only $0.99.
Now is the perfect time to start the Unbreakable Bonds series! Do you have a friend who has been considering the series? Do you know someone who hasn't tried the series yet?
Tell them to jump on Shiver and Shatter today!
On Monday, we will be lifting the price of Shiver back to $4.99.
Shatter will go back to $4.99 later in the week.
If you haven't read Shiver, you are missing moments like….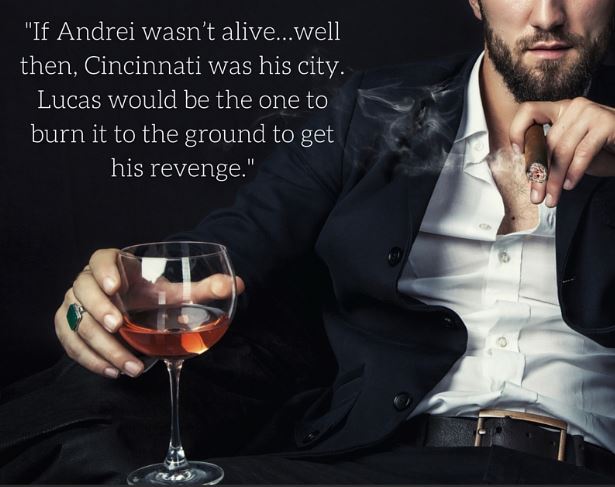 And if you haven't read Shatter, you are missing moments like…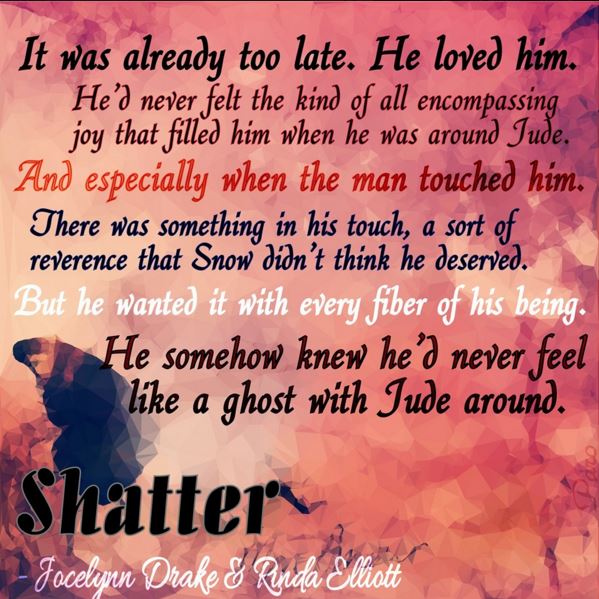 Maybe you have read both the first two books and you're wondering: HOW CAN I GET MORE OF THE UNBREAKABLE BOYS RIGHT NOW?!?!??!?!
We can help.  The series is nearly complete now. Here is the reading list
Unbreakable Stories: Ian – coming in August
But that's not everything. Later this fall, we will be releasing the first book in the spin-off series, Ward Security. We have not announced a title or a release date yet, but here is a quick description:
Geoffrey didn't take much in life seriously. He liked hitting the clubs, partying, and laughs. That's why the idea of a stalker seemed so ridiculous. Why would anyone stalk him? But when he gets drugged while out partying with friends and wakes up in his own bed, almost naked, with no memory of who got him home, he realizes that he needs help fast. The only problem is getting someone to believe him. After being blown off by the police, Geoffrey turns to Ward Security.

Sven has been with Ward Security for less than two years. He loves his job, thinks he has a great boss, and enjoys teaching the self-defense classes. But he doesn't want anything to do with the slender young man with sexiest mouth he's ever seen.

However, he's willing to put his own fears and discomfort aside to help protect Geoffrey as they uncover who is threatening his life.
There's still so much to come and read.
To keep updated, check out our Facebook Group – Unbreakable Readers – where we post inspirational images, sneak peeks of upcoming books, and just have fun.
You can also sign up for our newsletter. We send it out only a few times a year to announce the release of new books, give important updates, and other great news. Click here to sign up for the newsletter.