We're starting our third month of 2019 and I thought it was a good time for a check in. What in the world have I been up to?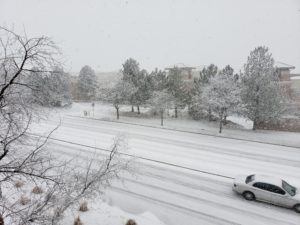 As you may have heard, the husband and I packed up our house and moved from hot and sunny South Florida or cold and snowy Colorado. My body is still adjusting to the cold, the dry air, and the fact that I've moved from being below sea level to an altitude of more than 5,000 feet. So far, it's been a lot of water and moisturizer.
Once spring hits, we're looking forward to doing some exploring on the weekends. Lots of long hikes and mountains.
I've also left my day job… mostly. I'm doing a little freelance work because I apparently suck at quitting a job. But it's fun. (Only because I have a sick idea of what fun is and love the financial industry, though I'll complain about rebalancing my own 401k.)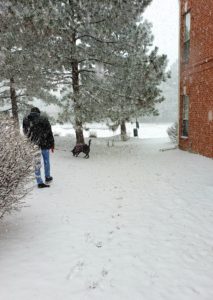 And the rest of my day is dedicated to writing…
Well, sort of. I'm still trying to find a good balance to my day so I haven't hit the high level of productivity that I was hoping for. But I'll get it worked out soon.
So… what have I been working on?
First… FRACTURE, book 6 of the Unbreakable Bonds series.
Yes, it's finally time to check in on Snow and Jude again! Are they still happy? Are they still hot and adorable together? Have Jocelynn and Rinda found a way to destroy their relationship?
Well… I guess you'll just have to see.
Here is a quick description of their book: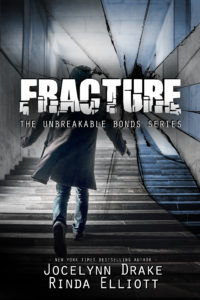 After three years, Snow and Jude's relationship is still passionate and strong. They're getting ready for a romantic vacation at home when Jude receives a horrifying call no one wants to receive. His youngest brother was found barely clinging to life. While Jude's family is rallying around Jordan, Jude is determined to find out what happened to him.
Snow and Jude follow the clues, investigating a side of Jordan's life none of them knew about…and is far darker than any would have believed possible. They get pulled deeper into the seedy side of life, while echoes from a past Snow thought he walked away from return to offer an unexpected insight into the cause of Jordan's injuries.
But someone else has noticed their involvement and is furious, putting them both in danger. The risk is high but so is Jude's determination to find the truth—though the knowledge could very well fracture his heart.
Trigger Warning: This book has a scene that some might find triggering, but the triggers are also spoilers to the plot, so they can be found at the front of the book.
FRACTURE will be out on March 29. You can pre-order it now here.
In addition, I finished a new novella that I'm going to give away for free for a limited time!
Have you read my solo book, DEADLY LOVER from the Exit Strategy series?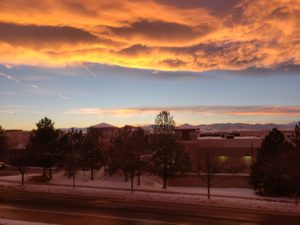 In that series, you meet Justin Mallory and Gabriel Prescott, a pair of mercenaries who are forced to work together. They are just so much fun to write and Justin is really starting to fall for his G. Love, as he likes to call Gabriel.
Well, since it has taken me a bit longer to clear my schedule to work on the second book, I have written a quick novella called LOVER CALLING.
Is 4,000 miles too far to travel for a booty call?
If your answer is yes, then you've never met a man like Gabriel Prescott.
Justin hops a plane for London to spend a little quality time with Gabriel between jobs, and of course trouble finds them.
Between dodging bullets and time in the sheets, Gabriel and Justin try to figure out what kind of a future they could have together.
LOVER CALLING is with the editors right now and I promise to release it as soon as I get my hands on it again. It will be free for download for about two weeks and then I'll be moving it to Amazon.
My hope is that book 2 of the Exit Strategy will be available later this spring. So, if you haven't read DEADLY LOVER yet, now is a great time to grab it!
Next, Rinda and I are turning our attention back to the Ward Security series. We've cooked up some new mischief that I can't wait to dig into.