Clay Green is the main character who will be kicking off our brand new series, The Weavers Circle. The first book will be titled Broken Warrior and is scheduled to come out on April 24.
Today, I thought I'd give you a quick introduction to this character we're dying for your to meet. Our inspiration for Clay is Johhny Kane. You can find his Instagram here.
Clay Green grew up the oldest of three kids in a poor family in Montanna. His parents worked constantly, usually two different jobs each just to keep food on the table and clothes on their backs. As soon as he was old enough, the job of caring for his sisters became a constant. He got them fed, dressed, bathed, and off to school each day. He made meals and helped with homework.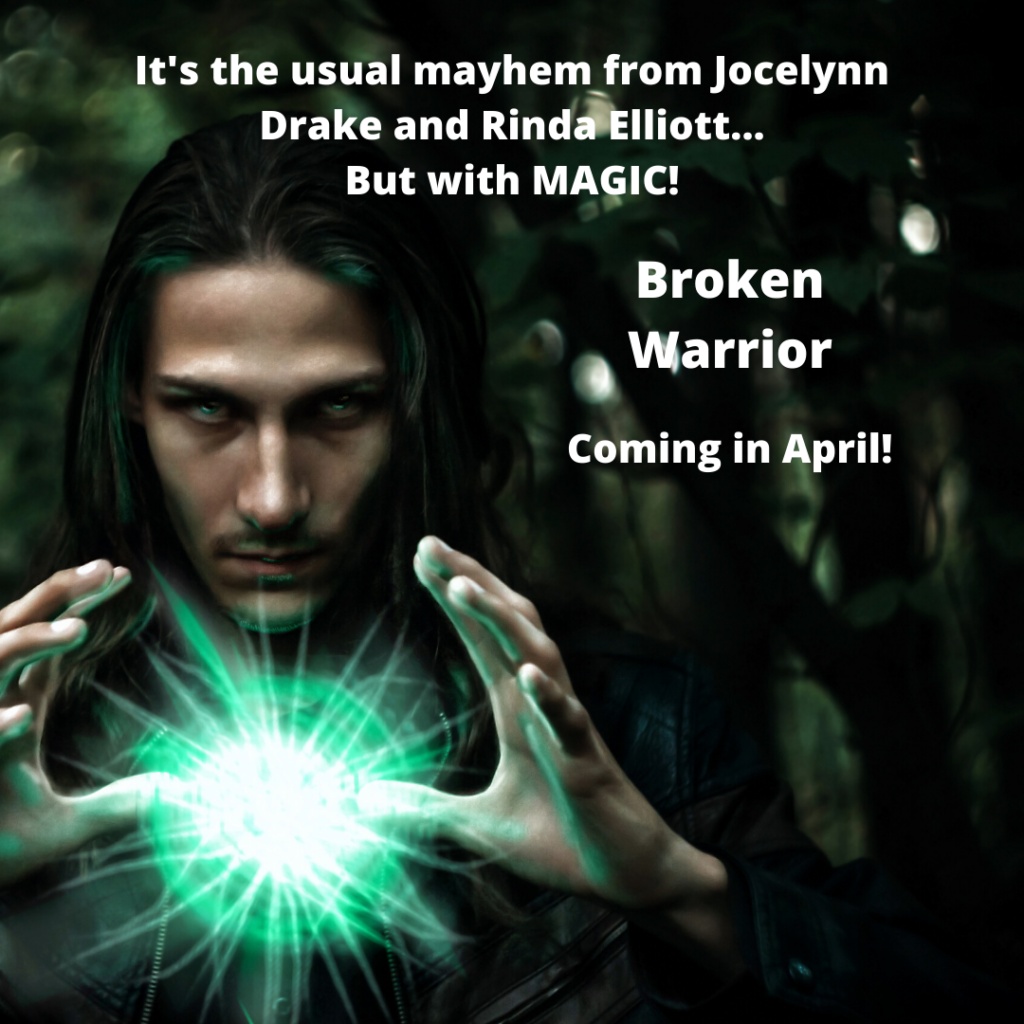 His father died of a heart attack when he was fifteen. Because his father didn't have life insurance, his mother had to sell their home. Clay's sisters went to live with an aunt and uncle on the other side of the state while Clay remained with his mother in a tiny one-bedroom apartment. He worked odd jobs, slept on the couch, and saw his siblings only on major holidays.
When he turned 18 and graduated high school, Clay left home. For the past ten years, he's wandered across the country, surviving on odd jobs.
He feels like he has to keep moving to outrun the massive emptiness in his chest from swallowing him whole.
He hates cities and feels most at home out in nature. If he spends too much time surrounded by concrete and away nature, he feels lethargic and headachy, but he's instantly rejuvenated when he's back in nature.
Now, he's being hunted by men who don't seem quite human. While he can define the feeling of being hunted, he is sure that he's not alone. There are others out there like him, people who need him. So he keeps moving, keeps searching. And for some reason, he keeps going south.