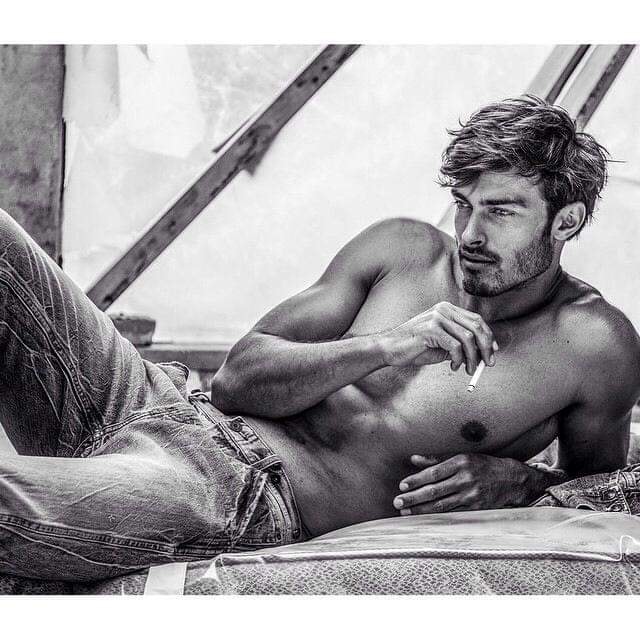 Dane grew up in Savannah Georgia and still lives there.
He married his high school sweetheart (Katie) when he was twenty. Two years ago, his wife and baby son were killed in a home invasion while he was working late. He's heartbroken. The guys who broke in and caused his family's deaths were caught and sent to prison.
Still, he left his high-powered job in the insurance industry that kept him working all hours and started a handyman business. It's only been open a short time and his first big job is a plantation house outside of Savannah. He's mostly taken on small jobs, but this one will take a long time and he's happy to be there. He likes working alone and with his hands. He likes the quiet of the country. He likes that nobody lives in the house. Well, nobody lived there when he took the job. That soon changes.
He's bisexual, but his only experience with another guy happened during a short period he and Katie broke up when he was nineteen.
You'll get to know Dane in Broken Warrior, which comes out April 24th! You can pre-order your copy here. You can also read more about Dane's love interest, Clay Green, here.