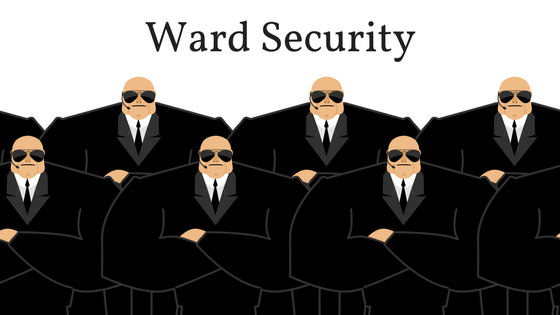 Ward Security is a new spin-off series from the Unbreakable Bonds series, featuring the employees of Rowe Ward's security company. You will not need to have read the books of the Unbreakable Bonds series to understand the events of the Ward Security series. However,  the Unbreakable boys will be making appearances within Ward Security from time to time.
Reading Order for Ward Security
Deadly Dorian – coming Spring 2018
More to come soon….
Meet the Employees and Clients of Ward Security
CEO – Rowe Ward (Torch of Unbreakable Bonds)
COO – Andrei Hadeon (Shiver of Unbreakable Bonds)
Security Specialists
Noah Keegan (Torch of Unbreakable Bonds)
Royce Karras (coming soon)
Dominic Walsh (coming soon)
Garrett Hayes (coming soon)
IT Specialists
Jennifer "Gidget" Eccleston
Clients