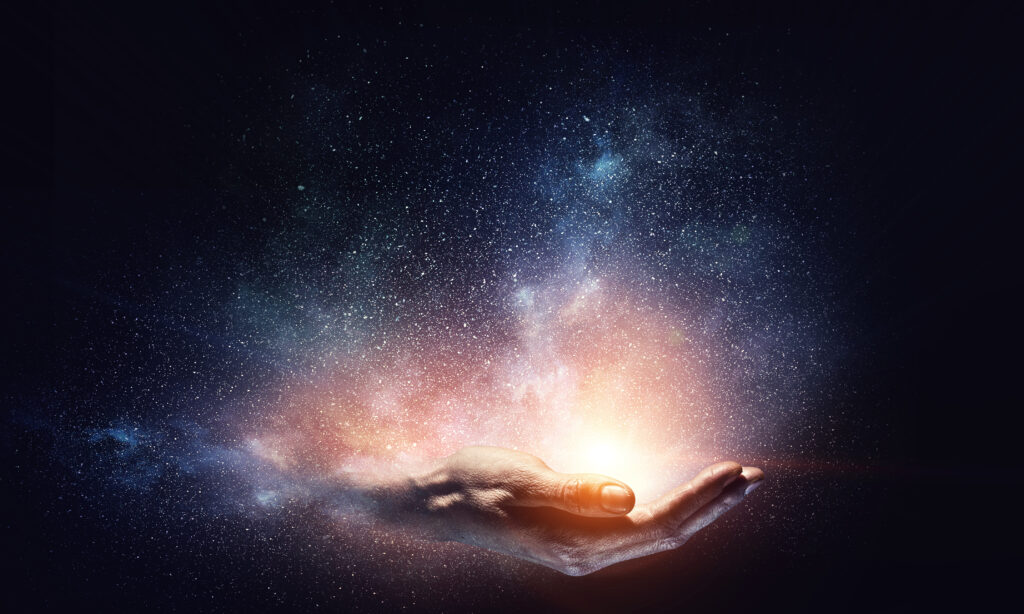 There are many reasons why Jocelynn and I decided to write a paranormal series. We both got our starts in publishing in the paranormal genres.
While we adore writing contemporary romantic suspense and still plan to continue with those, we missed being able to create magical worlds. There's something so fun about coming up with new ideas and ways to bend the world in our hands.
With the Weavers, Jocelynn had this nugget of an idea about the six men that she shared with me. I was, of course, intrigued. I added to the world and we created The Weavers Circle series.
Each book will feature one of the brotherhood. We have:
Earth Weaver
Animal Weaver
Soul Weaver
Fire Weaver
Water Weaver
Air Weaver.
The first book, Broken Warrior, will feature the Earth Weaver, Clay Green. (You met him here.) And his love, Dane Briggs, can be read about here.
This series will still have our bonds of brotherhood—we love that trope so much! It will also have our usual action and sexy times. The main difference is our world contains magic this time. Magic and nasty beings we call "pestilents".
We hope you give this new, exciting series a try and have fun with it! It'll be a great time to see just how far our imagination can stretch. You can pre-order Broken Warrior here!